About
Us
We are the market leader in Europe and the world's third largest manufacturer of self-propelled aerial platforms. As the European market leader, Haulotte Scandinavia is well positioned to meet the demands of our customers, as we specialise in providing efficient, reliable access platforms into your business.
A team
ready to serve you!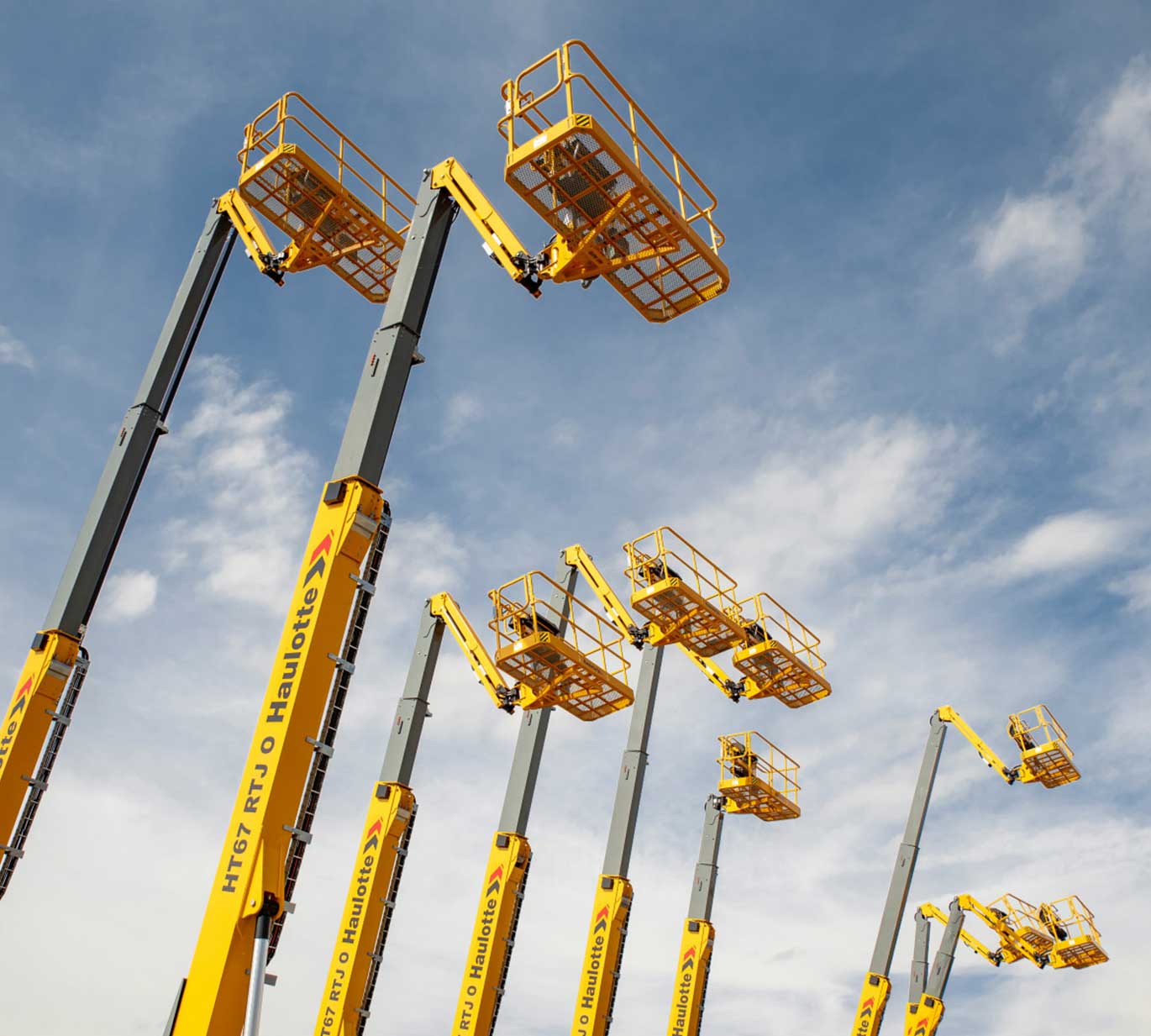 Product

range

The Haulotte range extends from 6m electrical vertical masts, including all-terrain electric scissors up to 18m, as well as articulated booms and straight booms up to 43m with a range of more than 50 models for handling / lifting people.

Do you want to develop your fleet and look for a lifting platform that fits the specific requirements of your customers ?

Whether it is a telescopic, scissor lift, articulated telescopic or mast that you require, Haulotte Scandinavia can provide you with the machine that exactly fits your needs.
Our
Services
Training
From the moment your aerial work platform is delivered, Haulotte will provide ongoing support and help with your machine. With detailed instruction manuals, start-up training, technician training, maintenance workshops, and exciting new online tools, we're always here to ensure you are using your machine to its maximum potential.
Training offer
Services
If you require assistance with one of your aerial work platforms / mewp, Haulotte can offer you all the services you will need. This includes but is not limited to spare parts delivered immediately by a service technician, who will be ready to carry out the repair on site. Last but not least, our new online service available around the world can help you at anytime. We want you to be completely satisfied with both our service and our machines.
More info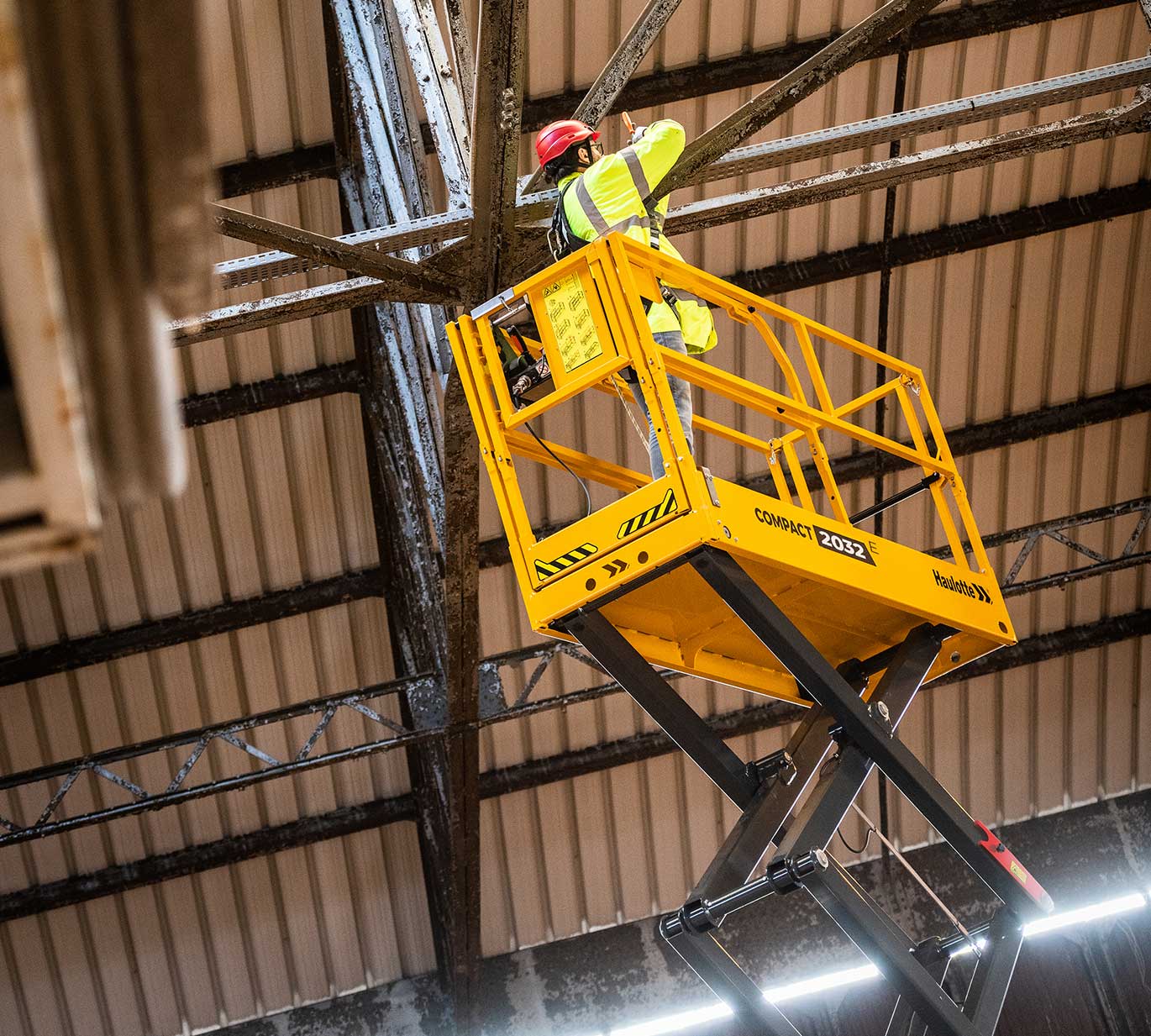 Security

first

Your customers want security in the basket and at height, and Haulotte considers safety as a first priority. That's why all Haulotte work platforms are designed to be easy to use, calibrated for rugged handling, and designed for reliable operation ... so you and your customers can feel safe with Haulotte.

As many companies are facing an increasing number of fraud attempts, we ask you to be particularly vigilant regarding payment request.

To ensure your/our security, we need you to apply the following rules : Please always make sure that you received the right email from us by checking the sender's mail address carefully.

If you receive new bank account details, reach out for us by phone before making any payment. If you have any doubt, do not hesitate to contact us.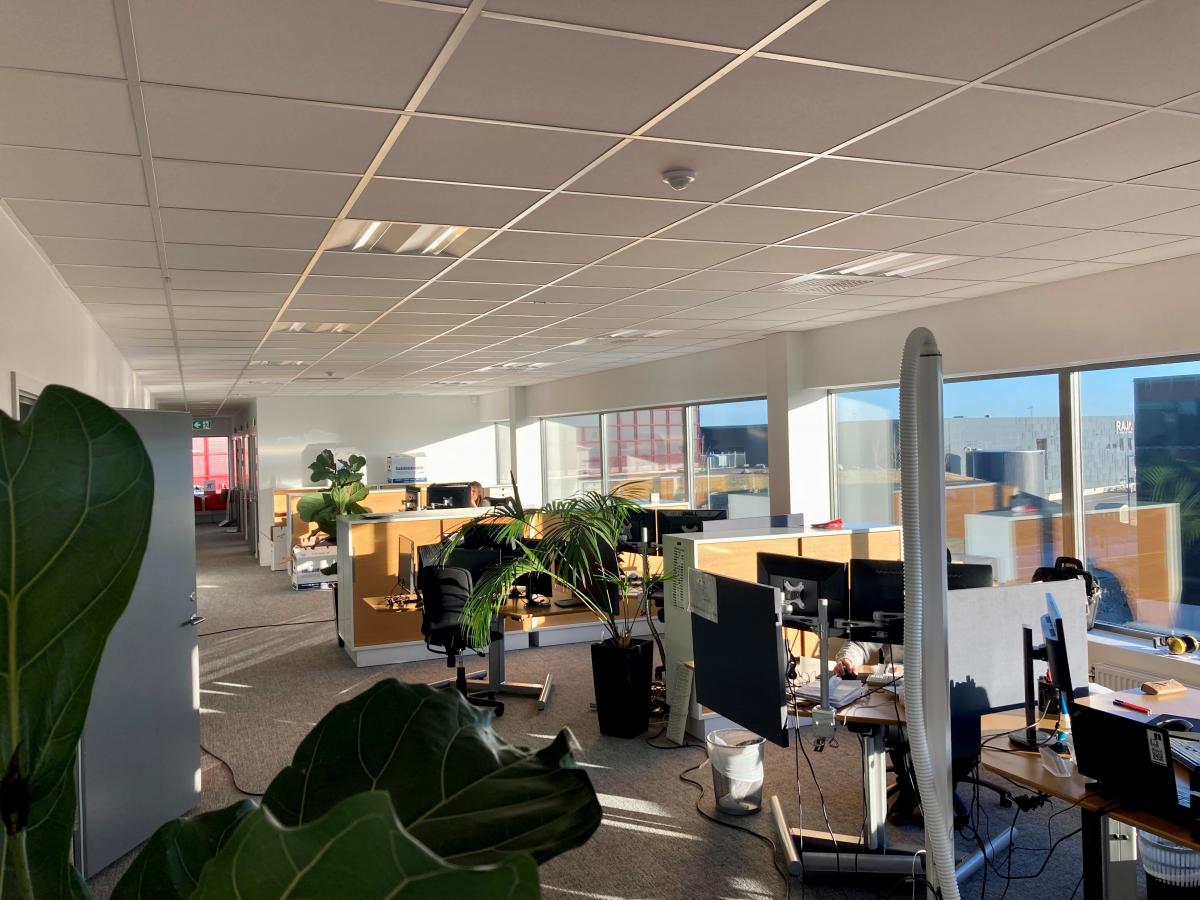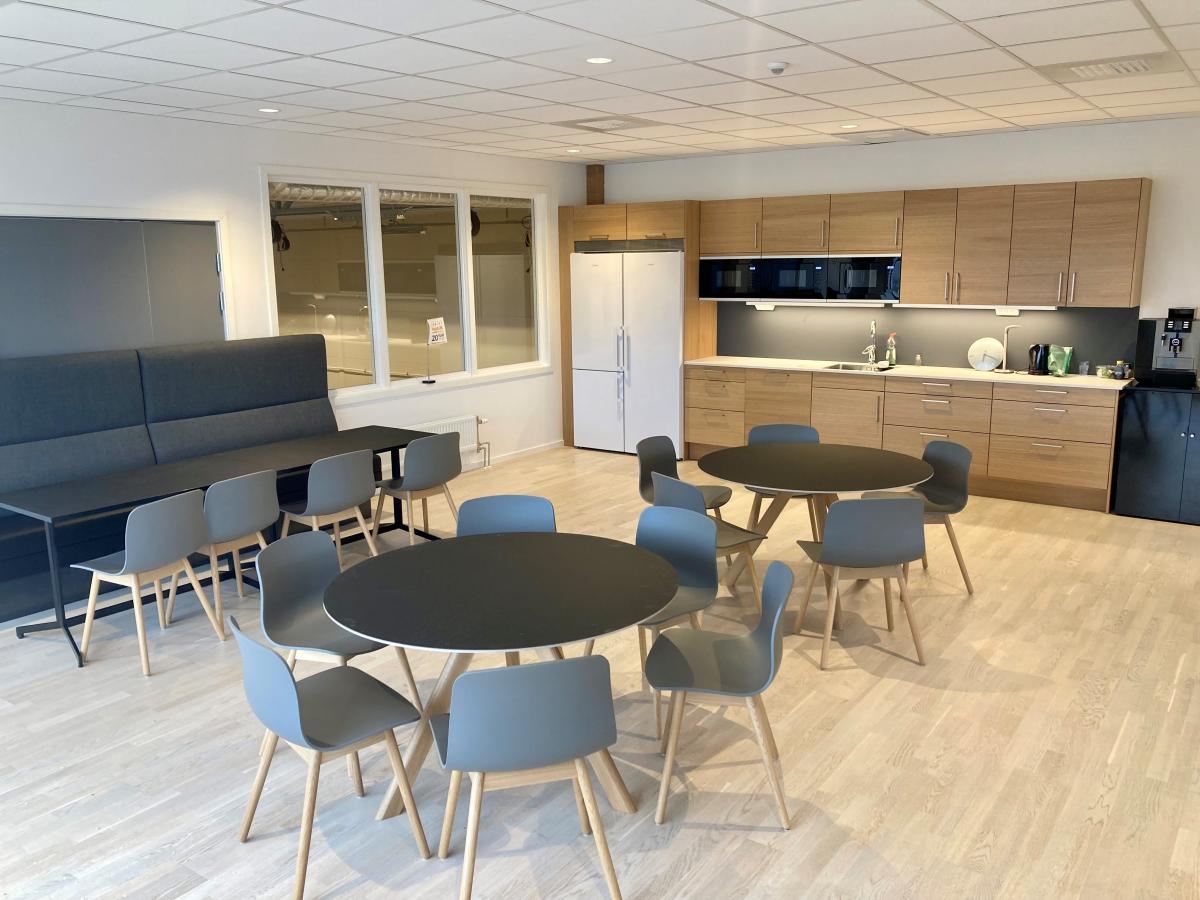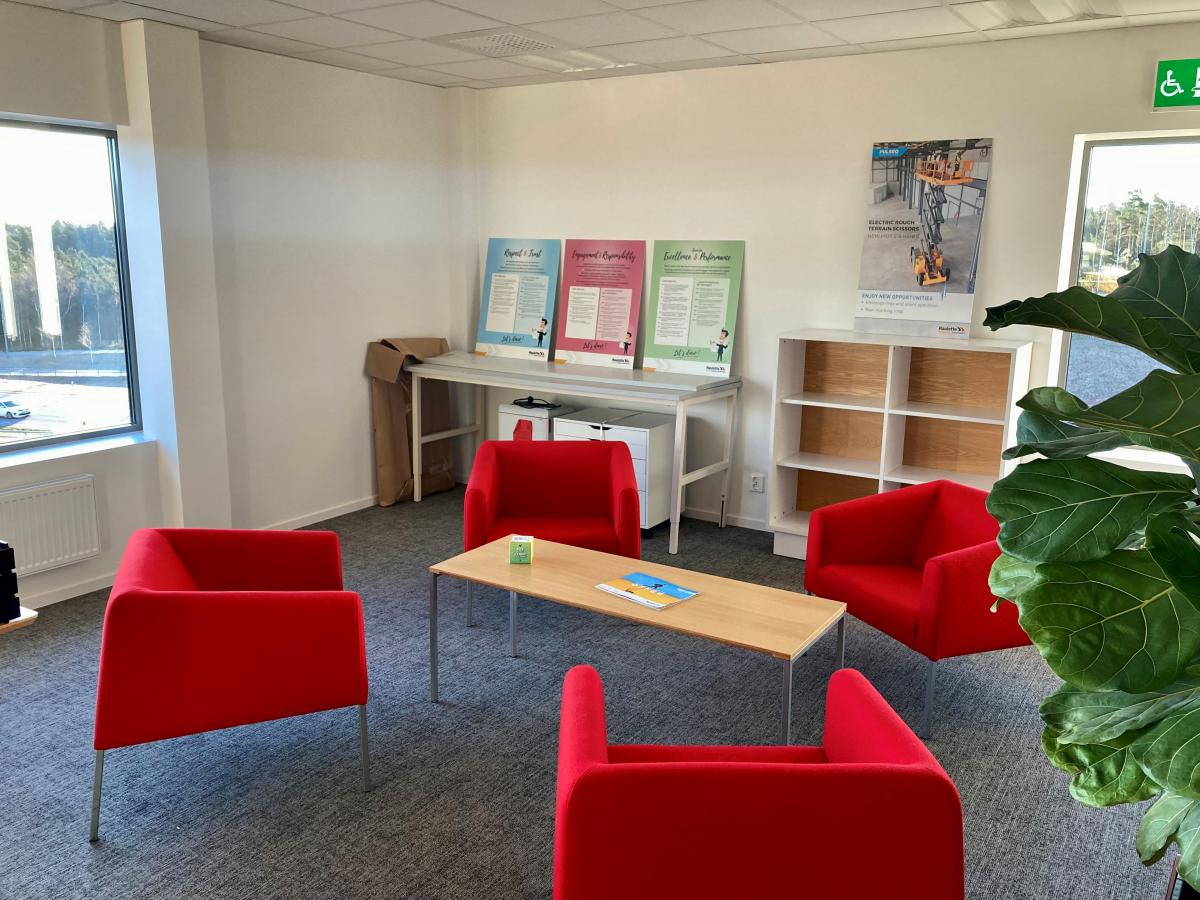 Technical
service
Our fully skilled service technicians are able to offer a Repair or Maintenance service on site. We also offer a diagnosis and fault finding service meaning that your machine is 'down ' for as little time as possible.
Local
Service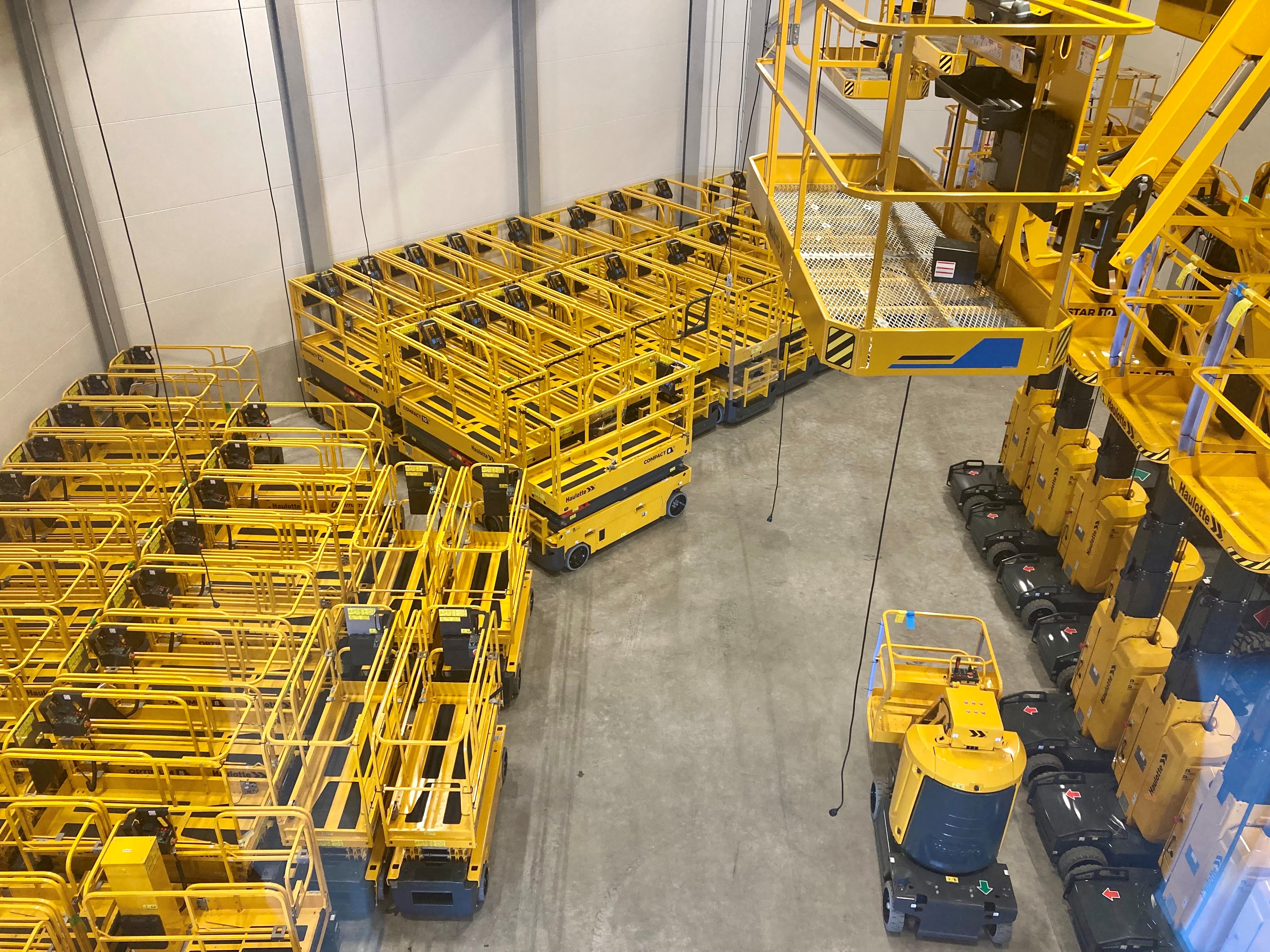 Sales representation, Highly trained technical support, Operational training, Workshop operations, Warehouse.
Find our retailers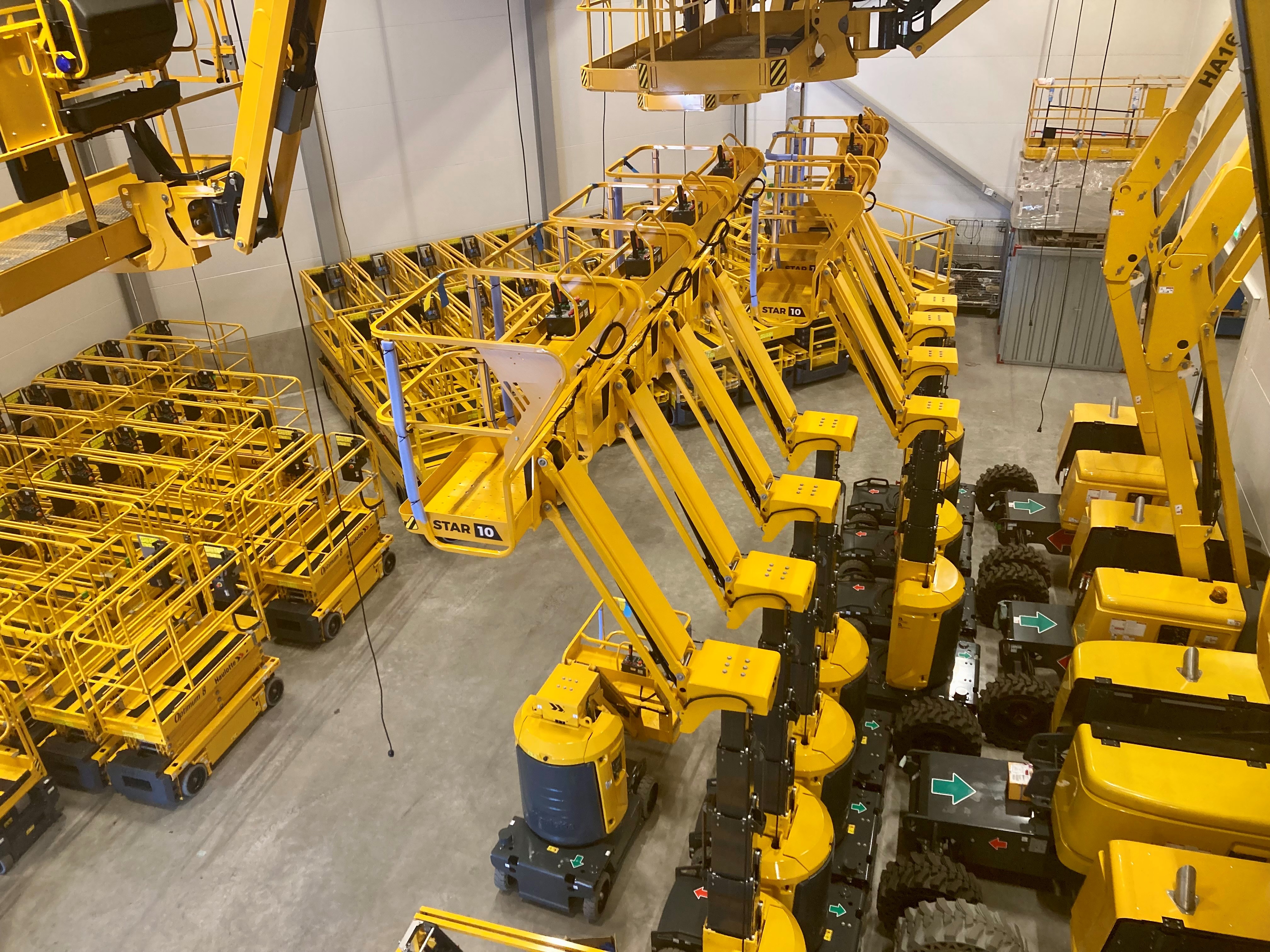 Sweden, Finland, Denmark, Norway, Iceland, The baltics : Estonia, Latvia and Lithuania
Find our retailers
Visit us
Logistikvägen 1 - 438 70 Landvetter, Sweden
Tel : +46 (0)31 744 32 90