You are next to the machine
and looking to troubleshoot?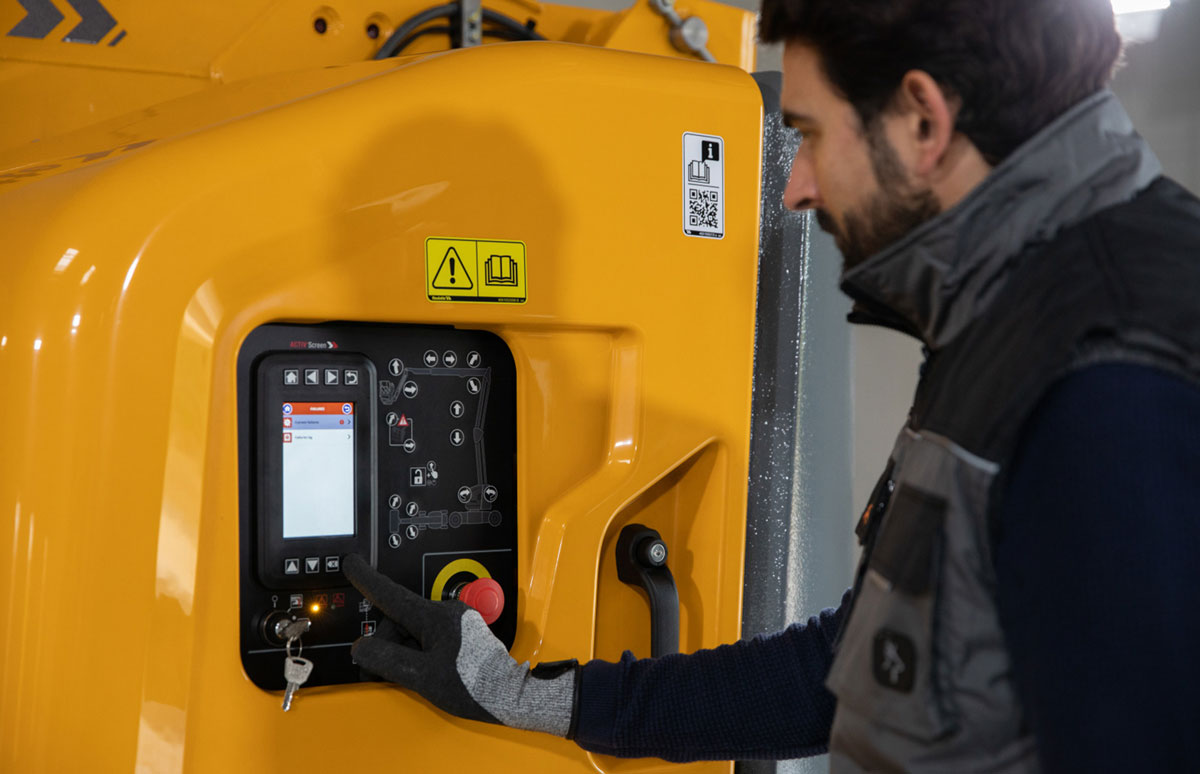 Haulotte Activ'Screen is an on-board diagnostic tool which help the technicians to manage daily machine maintenance, adjust the parameters and perform diagnosis: hourmeter, critical alert icons, fuel indicator, battery voltage, engine RPMs, temperature and potential technical failures
More info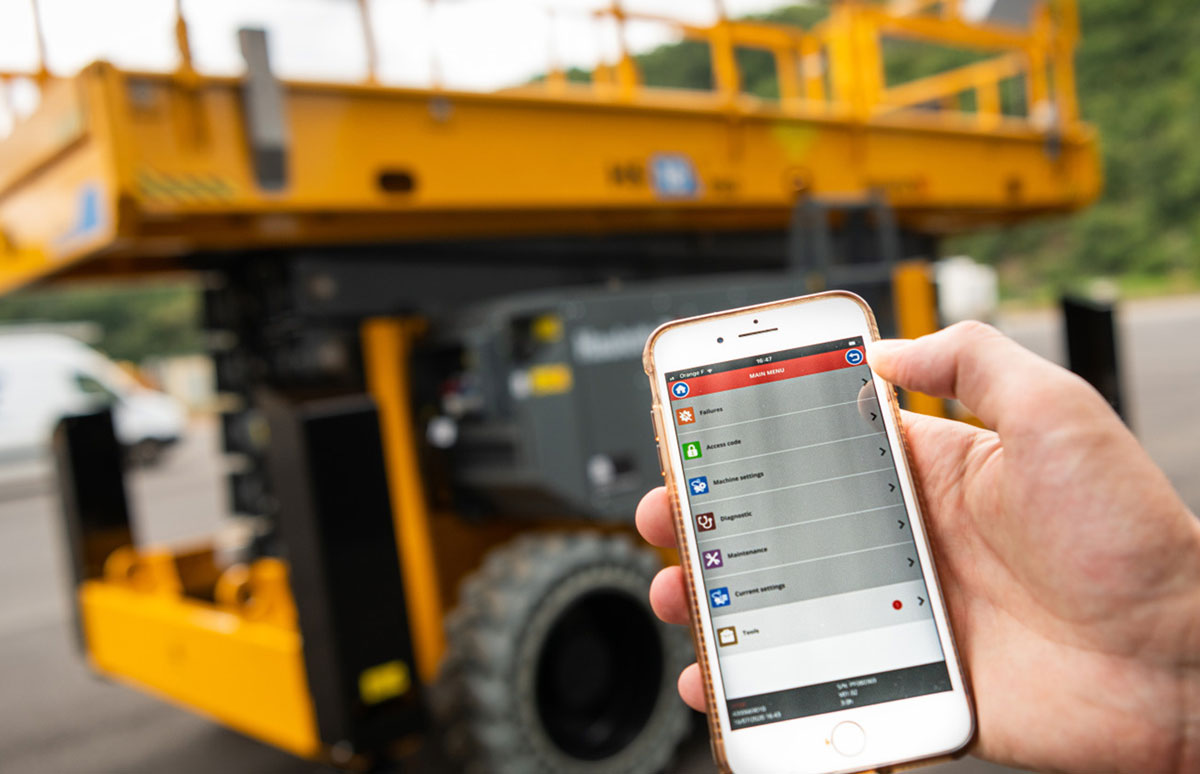 Haulotte Diag is a free app which allows technicians to perform wireless diagnostics on all Haulotte machines. It works with a VCI Box and can be used with your own equipment (computer, tablet or smartphone).
Download the brochure
You have diagnosed the problem
and want to solve it yourself?
ETI LITE, a technical search engine. By scanning the QR code located on the machines, you can access the documentation from the worksite showing start-up, use, maintenance and repair instructions of Haulotte equipment.
Accessible 24/7, this virtual library stores all documentation related to the maintenance and repair of Haulotte aerial work platforms and telehandlers. Easy to use, you only need to enter the machine's serial number to consult the documents.
Still need help?
Contact our support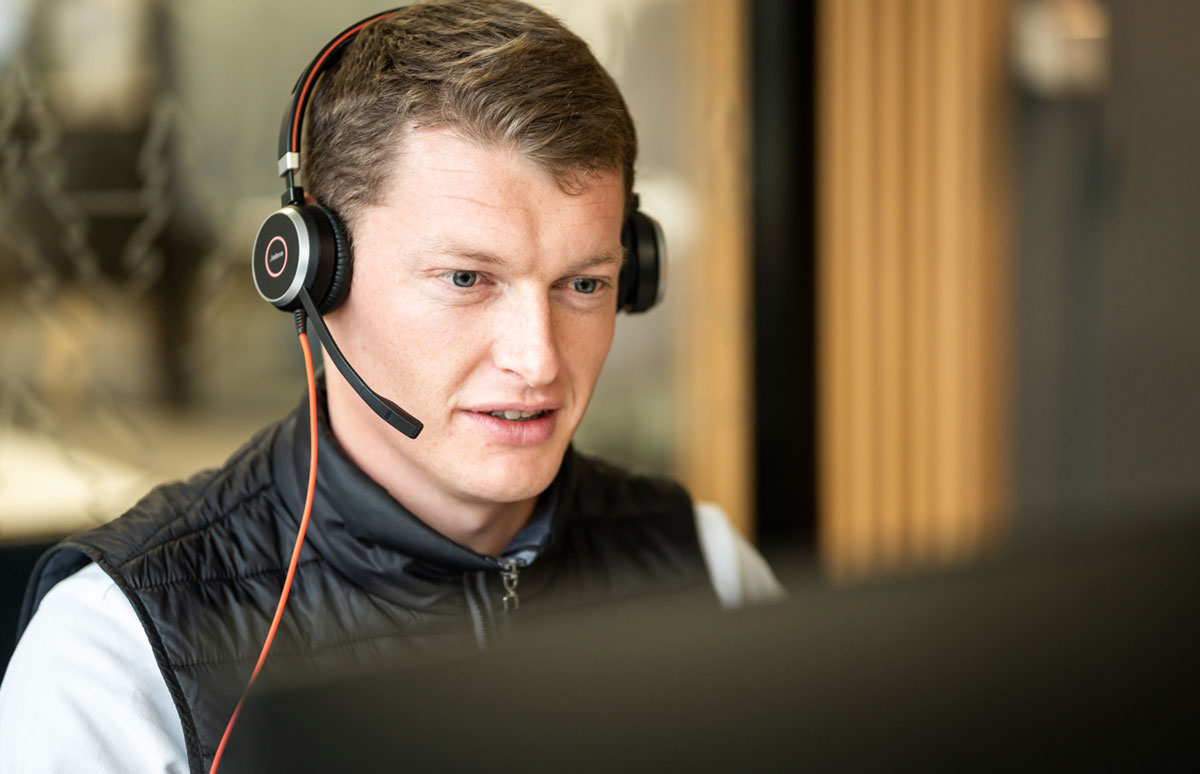 Our technical advisers are available to assist you during extended time slots and provide you with technical assistance and personalized support
Contact us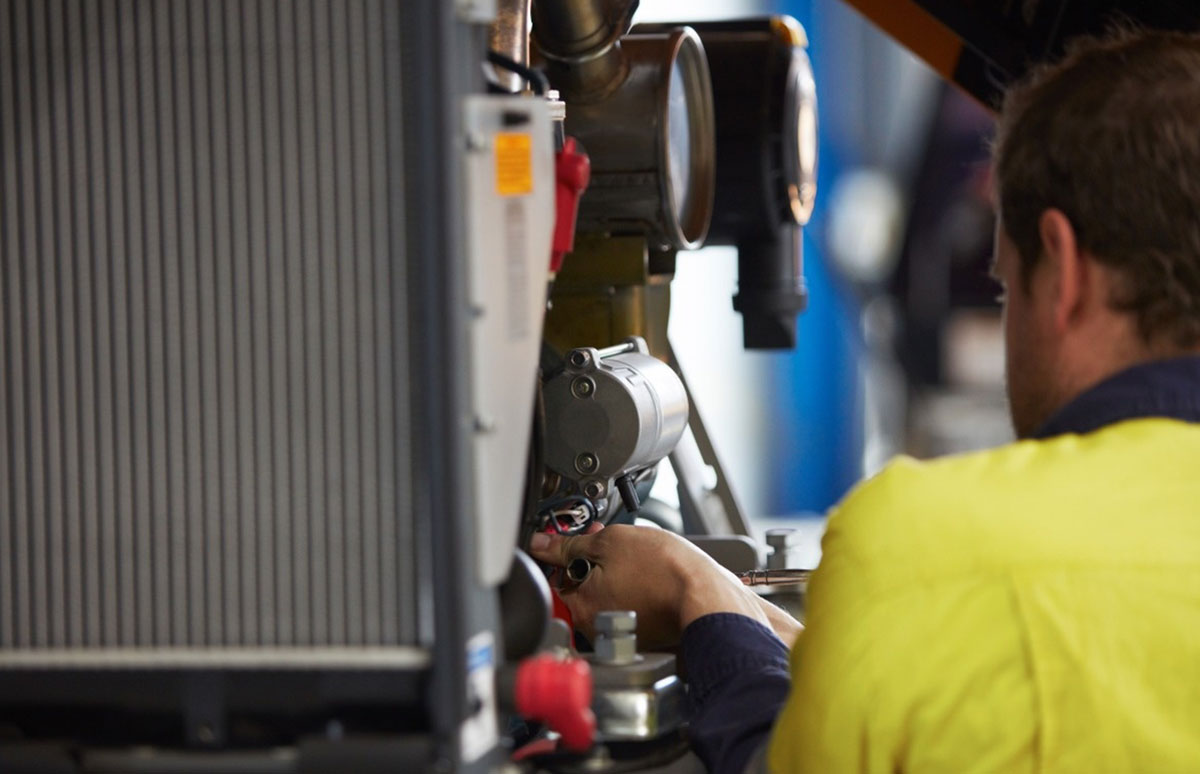 If you have been trained and authorised by Haulotte, the e-machines codes service provides you a security code to carry out technical interventions involving the operators' safety.
Log in
All Haulotte services

at your fingertips

To identify and analyze the error code of your boomlift, go to on your MyHaulotte.com