Top quality Haulotte scissor lifts
Equipped with a large platform, the scissor lifts have a higher load capacity than all other platform types. They can lift up to 3 people to carry out the most demanding jobs. Platform extensions provide additional scope and workspace. The straight line elevation makes them very easy to manoeuvre. With their excellent all-terrain and tilting abilities, all-terrain scissor lifts can operate on even the most rugged terrain. The stabilisers provide maximum stability. PULSEO scissors offer you the advantage of working indoors, emission-free and quietly.
Haulotte: your expert in manufacturing scissor lifts/lifts
Haulotte scissor lifts are specially adapted to the constraints of the structural and second finishings trades because they are capable of lifting heavy loads while keeping you safe. The fantastic autonomy and versatility of our scissor lifts provides exceptional performance both indoors and outdoors.
Haulotte Services &
Manufacturer's warranty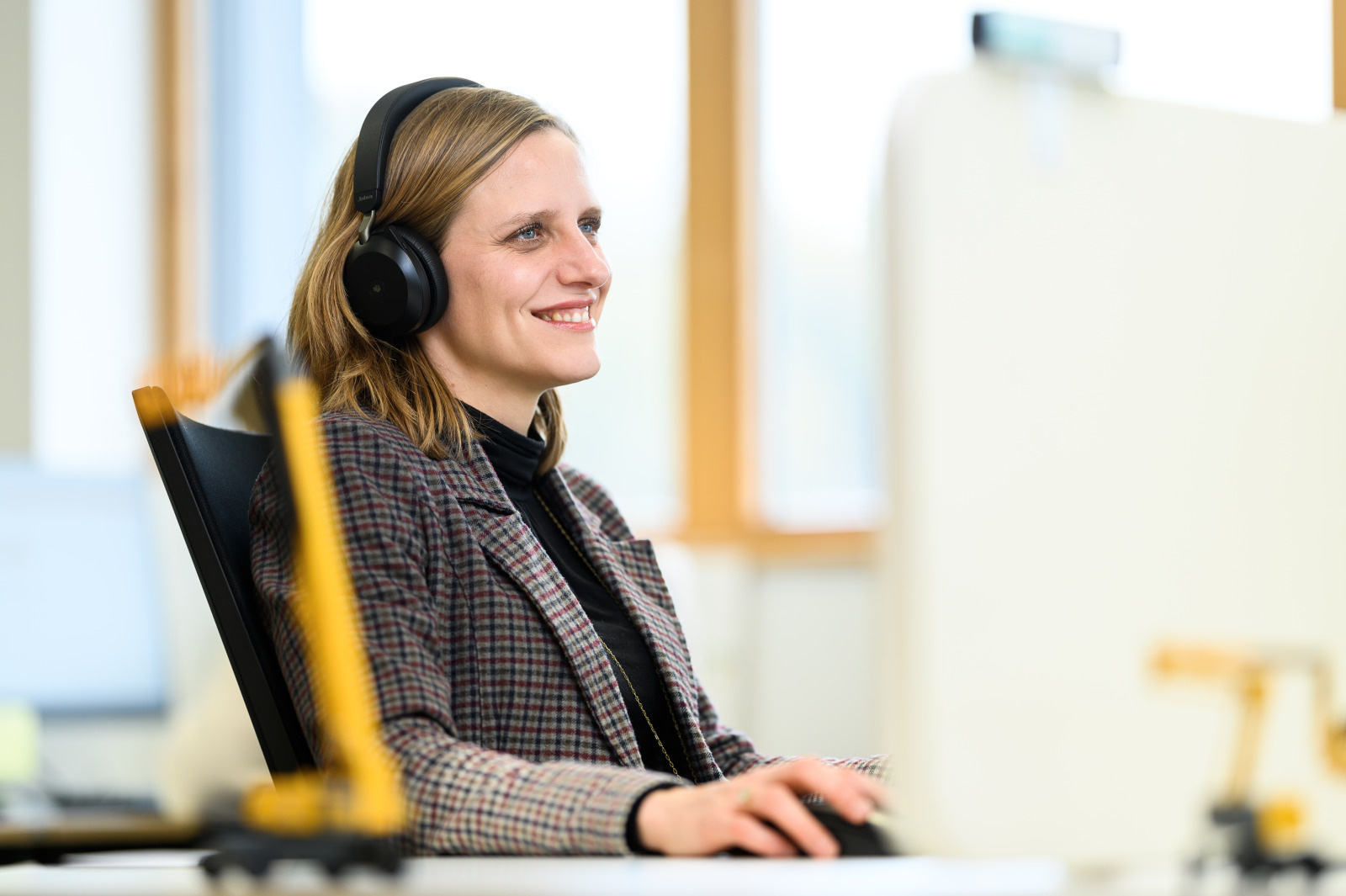 Call center for a rapid online troubleshooting
Mobile experts for on-site intervention
Fully equipped workshop for complex repairs
Haulotte diag a universal diagnostic tool
Online documentation accessible 24/7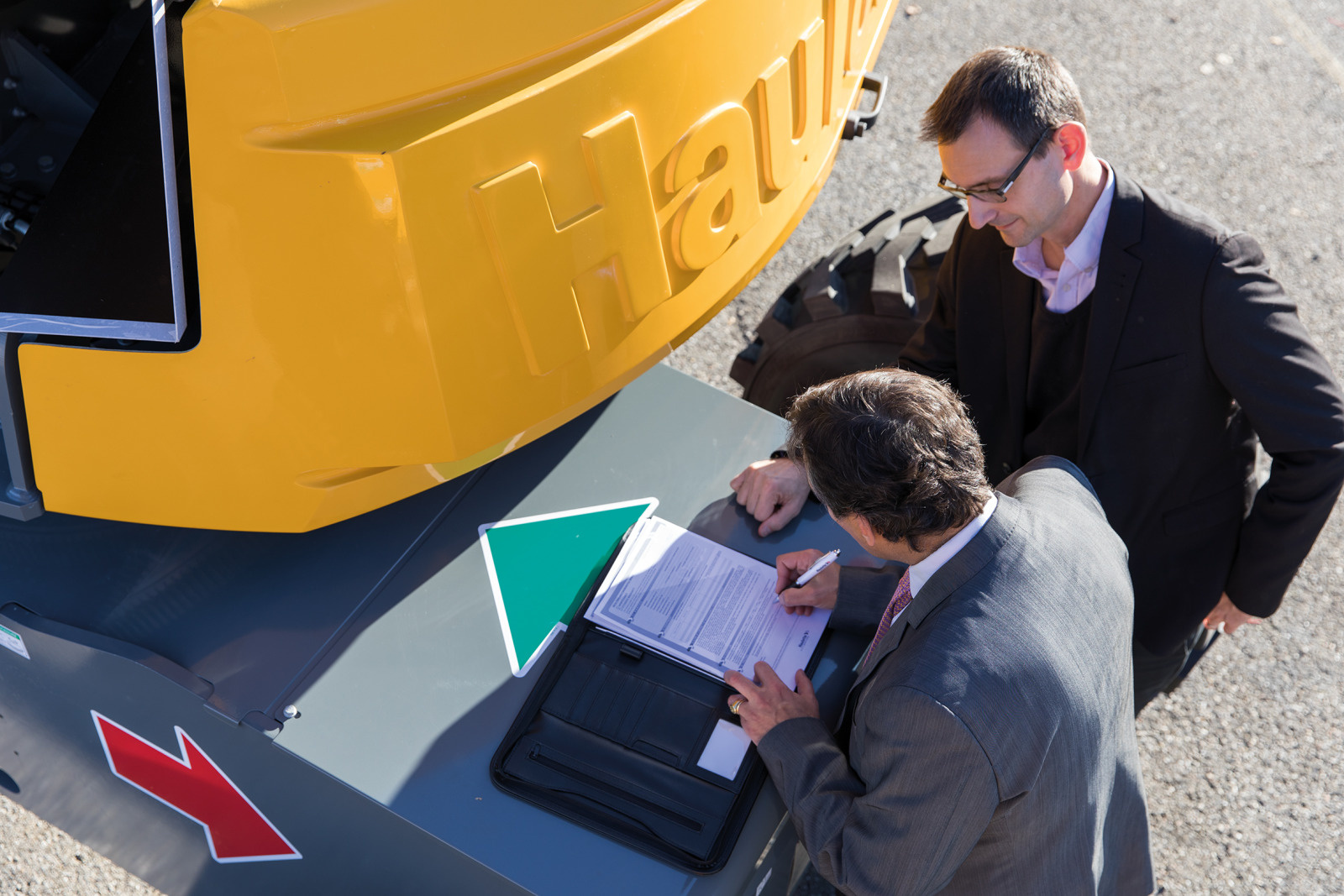 Maintenance support for your machines (including labor, travel expenses, and original parts)
Annual management of your equipment maintenance
Optimization of the total cost of ownership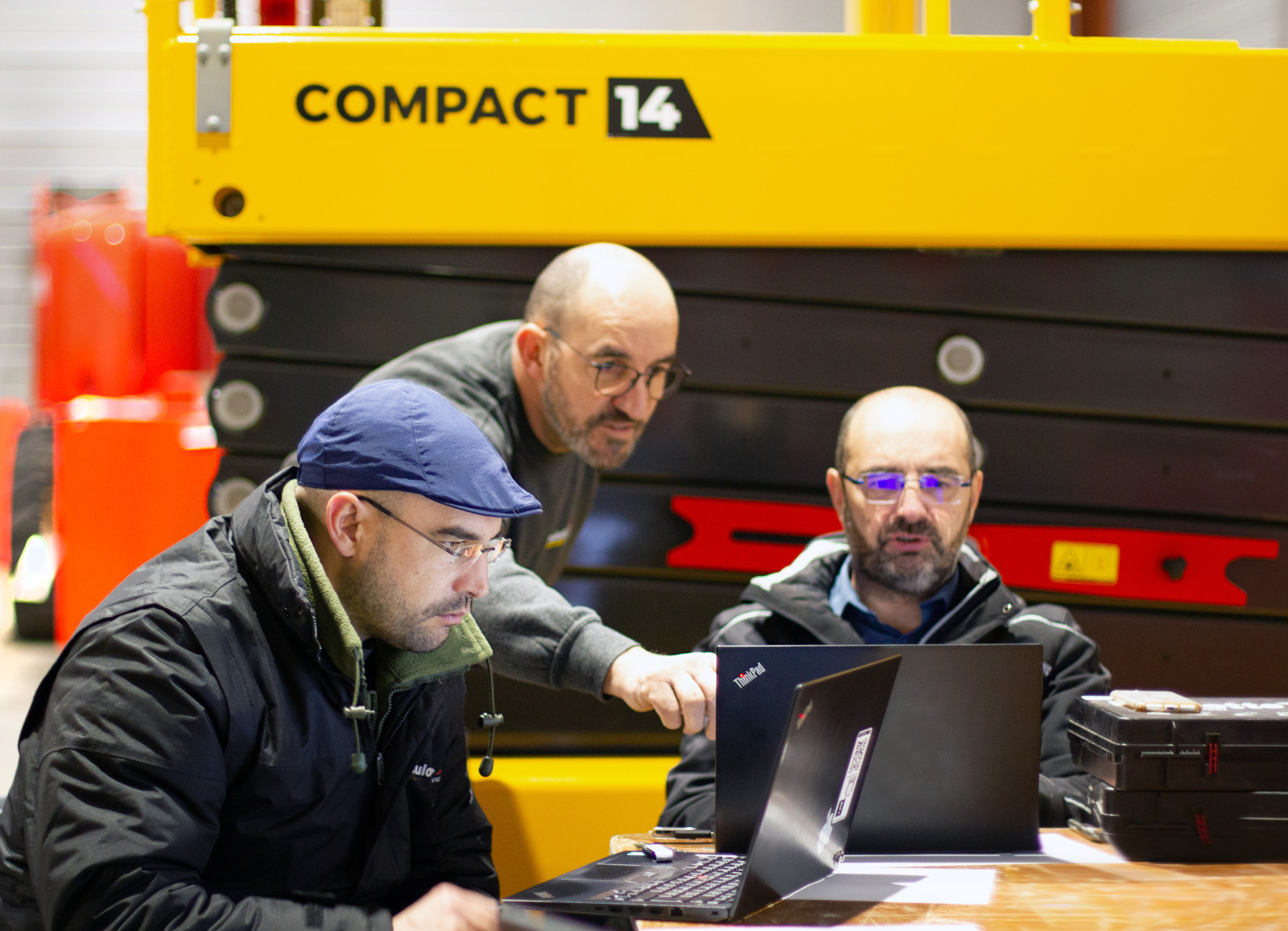 Free access to all technical documentation for Haulotte machine models.
Information on equipment
Manuals for safe use of machines
All documents are ready to download
Accessible 24/7