Our star
products
Discover the Essential Haulotte Elevating Platforms
Discover
the scandinavian team of Haulotte
Haulotte SCANDINAVIA AB is the Swedish subsidiary of the French-based Haulotte Group, operating out of Mölndal, Västergötland region.
Discover Haulotte scandinavia
15 people
to serve you elevating your business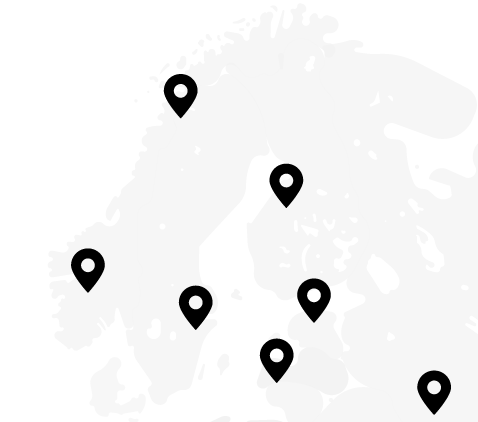 Our related
services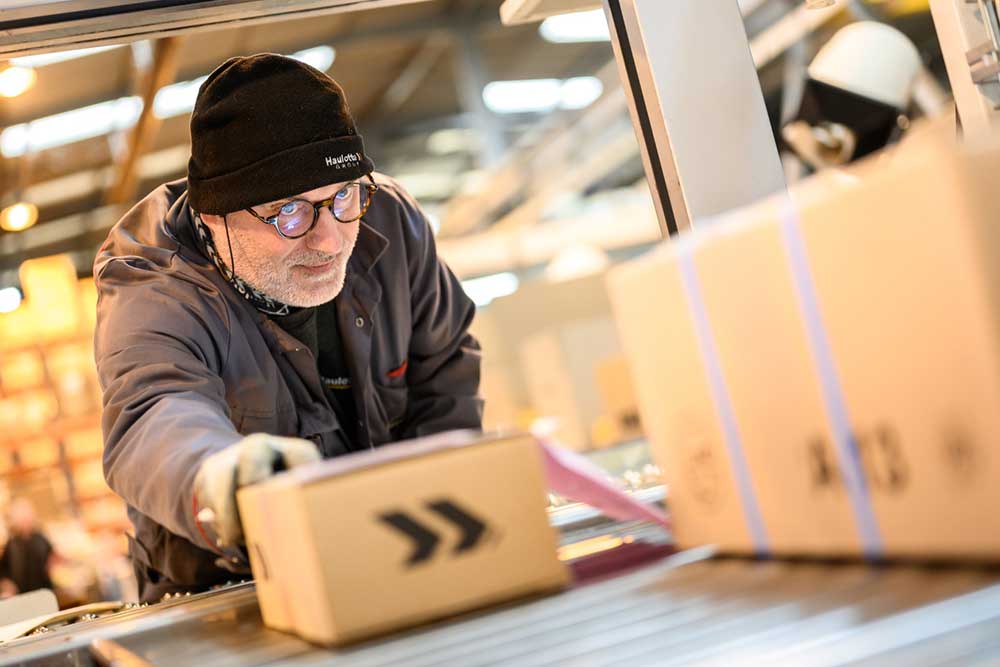 Only genuine Haulotte spare parts are designed to work seamlessly with your machines.
Order genuine parts
Since its creation in 1881, Haulotte has been a global leader in manufacturing people and material lifting equipment. Based on our knowledge of construction worksites and a multitude of lifting applications (indoor or outdoor), we have designed seven different ranges: Our telescopic boom lifts (14 to 43m) and our light weight booms (up to 16m), our articulating rough terrain or electric (12 to 41m) booms, push around lifts rising to 14m, our inside or outside scissor lifts (8 to 18m) articulated and telescopic trailers and vertical mast, the mast can reach 10 meters height. Finally, we have designed a range of telehandlers to meet your specific needs: compact telehandlers, high lift telehandlers (up to 17m) and heavy load capacity telehandlers, lifting up to 7.2 tonnes.
We are aware that an investment in aerial work platforms fleet has a cost. For that reason, Haulotte has developed several financing solutions according to your needs: finance lease, hire purchase, operating lease. For more information, consult with your Haulotte financial team.
Being a leading manufacturer of aerial work platforms, also means taking into account the life cycle of your platforms that will require maintenance and spare parts. Whether you need technical support, repair services or training in the use or maintenance of your access equipment, or just spare parts, technicians of our network will listen to you.