Choose a push-around boom lift
Light, compact, and designed for fragile floor surfaces, this type of electric boom lift is for indoor use. With working heights from 8 meters to 14 meters. Our push-around electric boom lifts are extremely lightweight and are an excellent choice when working on fragile surfaces: tiles, carpets, floors, parquet floors, etc. Quick-Up boom lifts are extremely compact, able to access the tightest of spaces and are easy to transport in a utility vehicle such as a van or trailer.
Consult one of the world leaders in lifting platform manufacturing
Haulotte offers an agile and lightweight range of boom lifts to meet your needs as closely as possible. Take advantage of our most cost-effective range of boom lifts to manage your maintenance, upkeep and restoration work, or to assist you during sports or indoor events.
Haulotte Services &
Manufacturer's warranty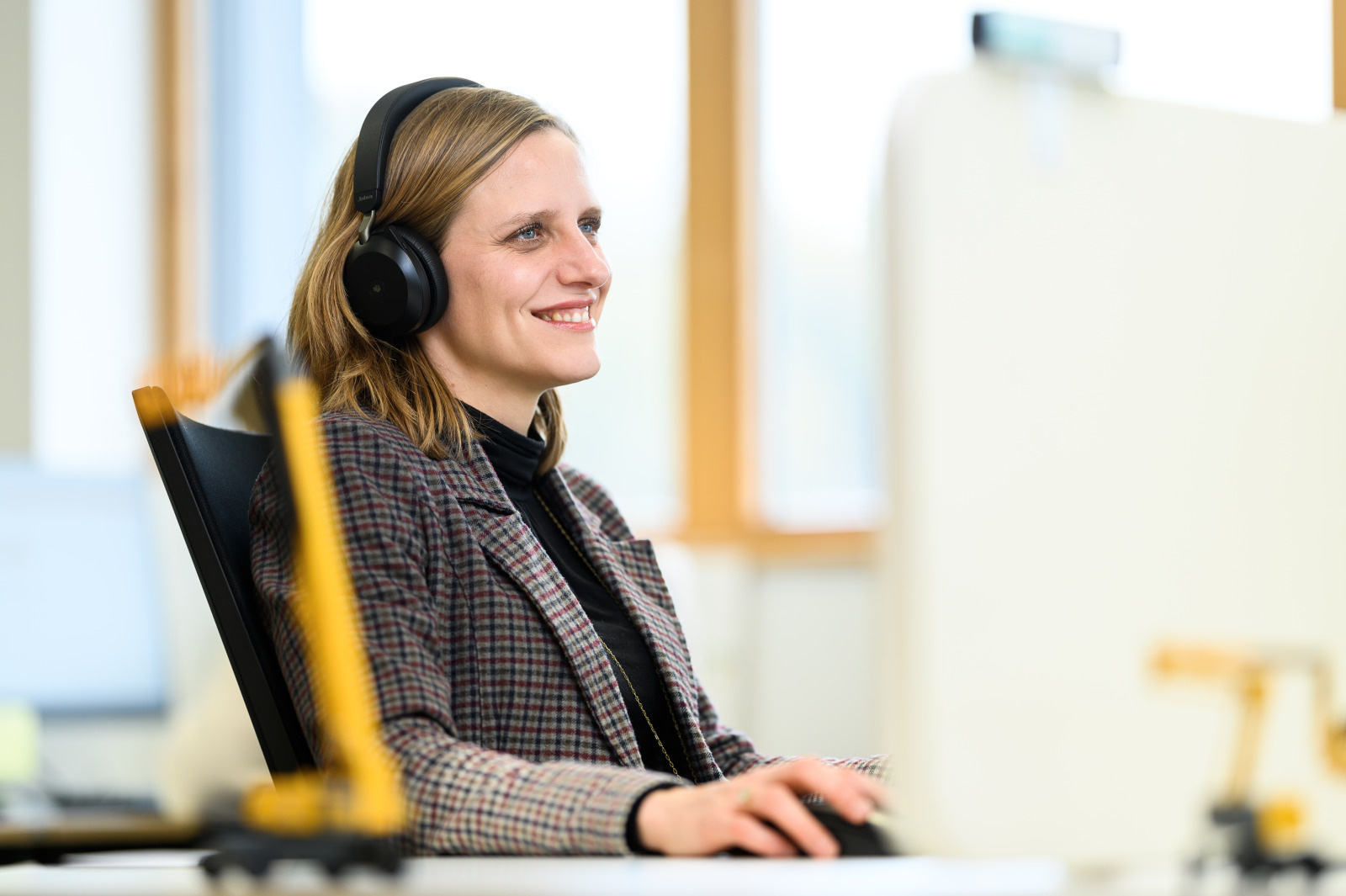 Call center for a rapid online troubleshooting
Mobile experts for on-site intervention
Fully equipped workshop for complex repairs
Haulotte diag a universal diagnostic tool
Online documentation accessible 24/7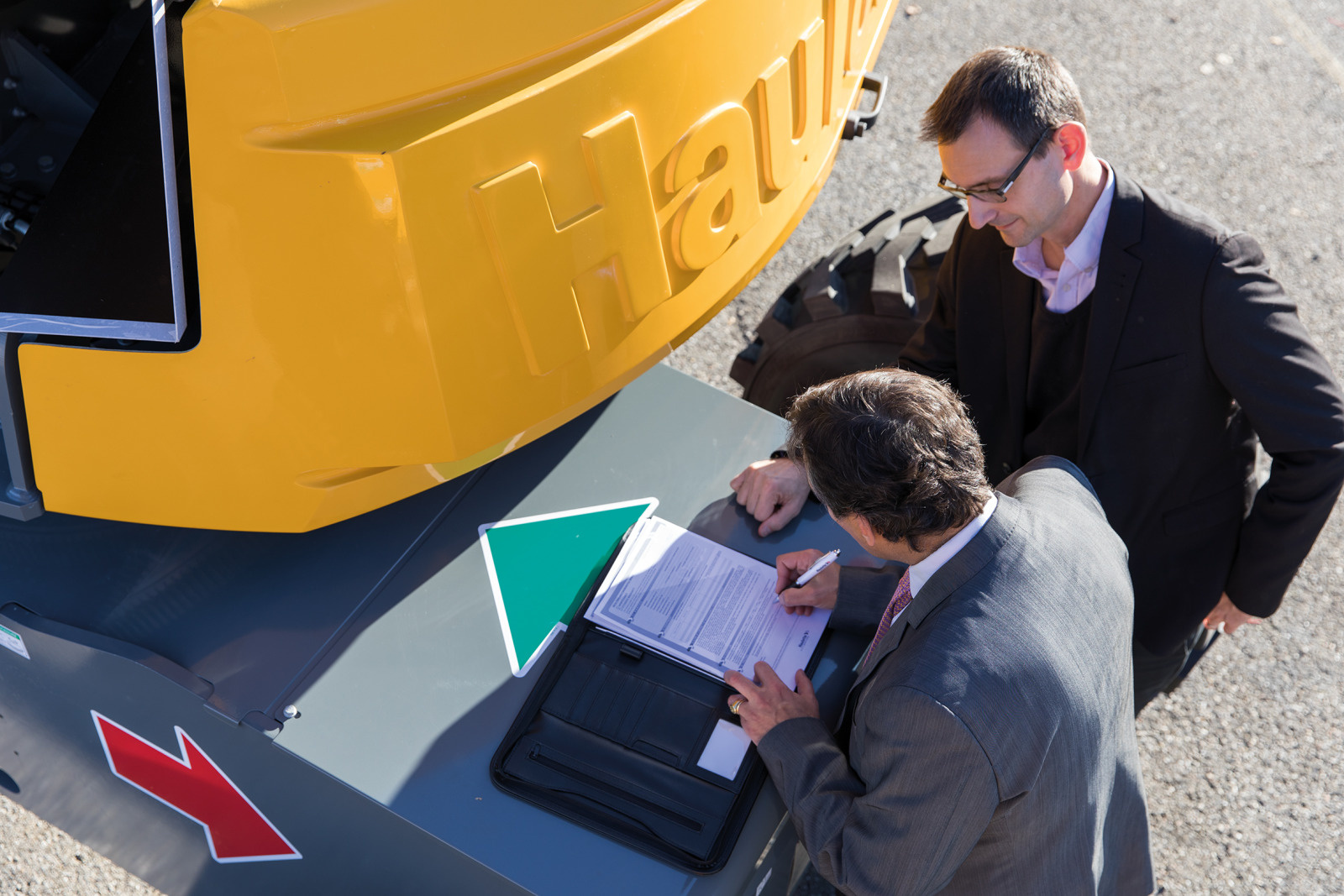 Maintenance support for your machines (including labor, travel expenses, and original parts)
Annual management of your equipment maintenance
Optimization of the total cost of ownership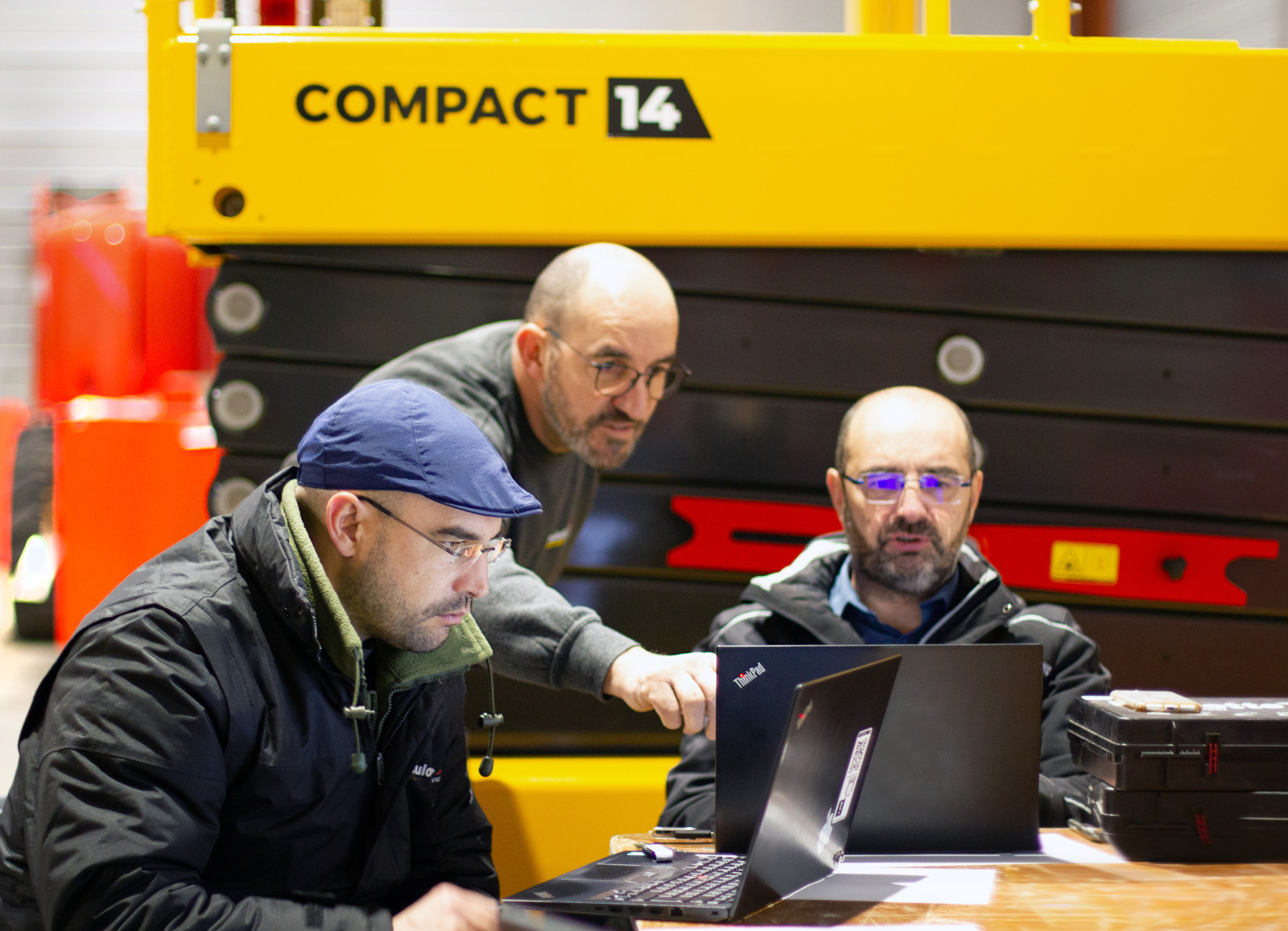 Free access to all technical documentation for Haulotte machine models.
Information on equipment
Manuals for safe use of machines
All documents are ready to download
Accessible 24/7