A high-quality articulating boom lift
With a working height of 12 to 41 meters, the Haulotte articulated boom lift can take you everywhere for all your construction, maintenance, renovation, and pruning work, as well as sporting or other events. Whether
diesel
or
electric
, the articulated self-propelled boom lifts have excellent outreach combined with either a very small or even zero tail swing, enables them to work in tight spaces, allowing you to work around many obstacles and reach those difficult to access areas.
Why choose an articulated boom lift with Haulotte ?
Versatile and easy to handle with an excellent offset, outreach you will enjoy working on all your outdoor tasks with
diesel articulated boom lifts
, and on
electric articulated boom lifts
for your indoor work. Additionally, the PULSEO models are all-terrain electric boom lifts that offer extraordinary all-terrain abilities in order to work on the most uneven terrain. With 2 or 4 wheel drive or steering, choose the articulated boom lift that best suits your construction and maintenance work.
Haulotte Services &
Manufacturer's warranty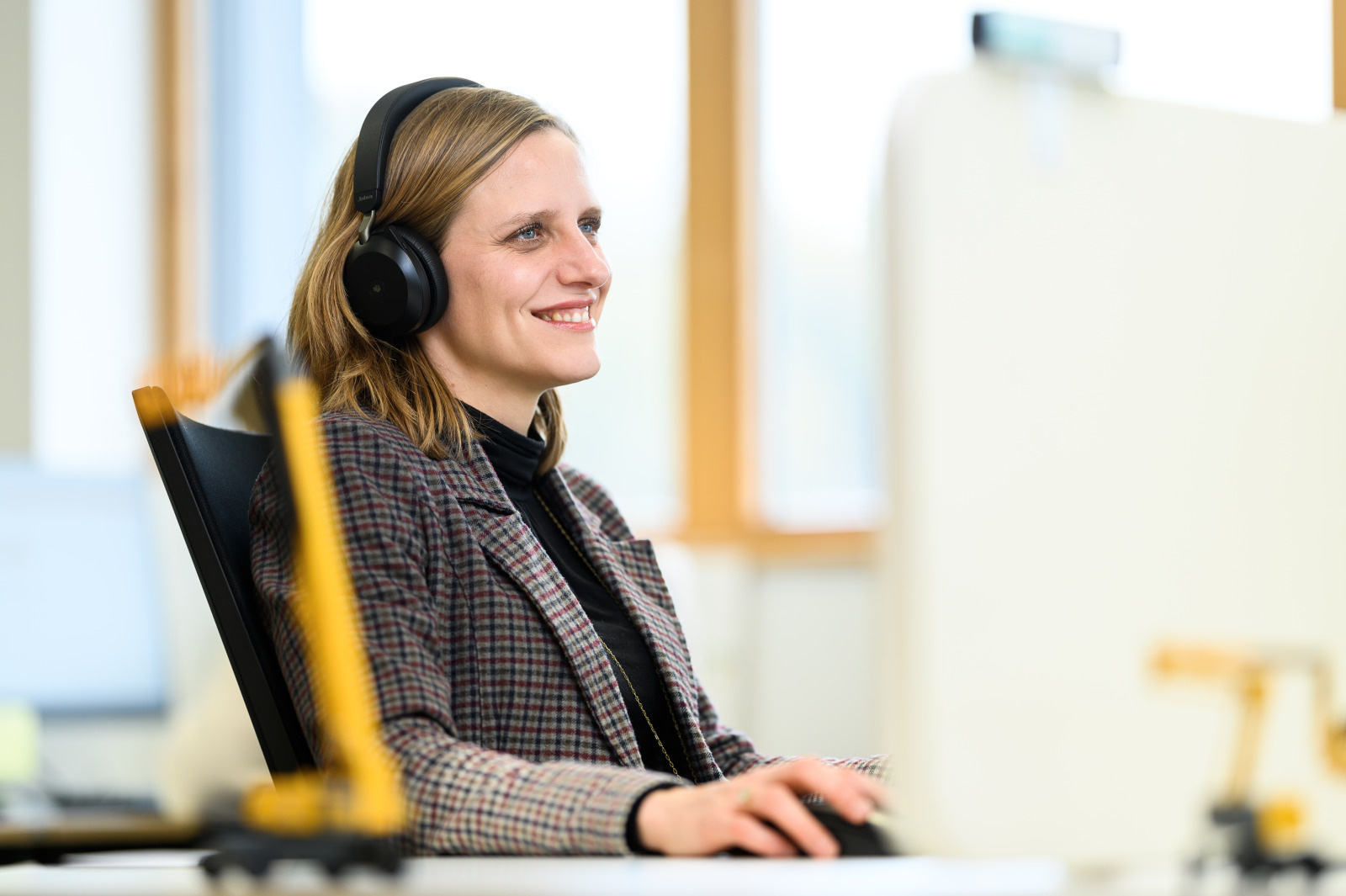 Call center for a rapid online troubleshooting
Mobile experts for on-site intervention
Fully equipped workshop for complex repairs
Haulotte diag a universal diagnostic tool
Online documentation accessible 24/7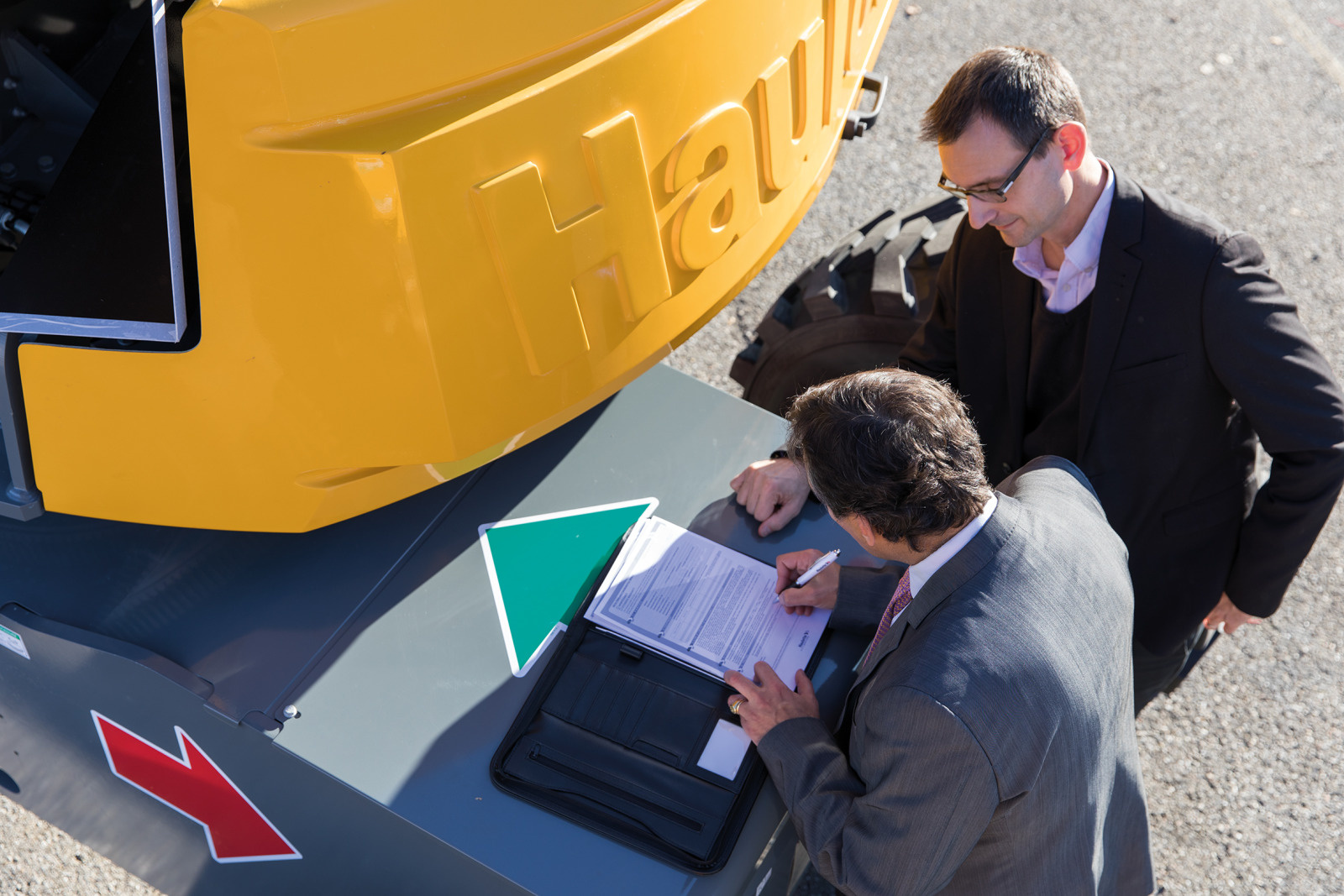 Maintenance support for your machines (including labor, travel expenses, and original parts)
Annual management of your equipment maintenance
Optimization of the total cost of ownership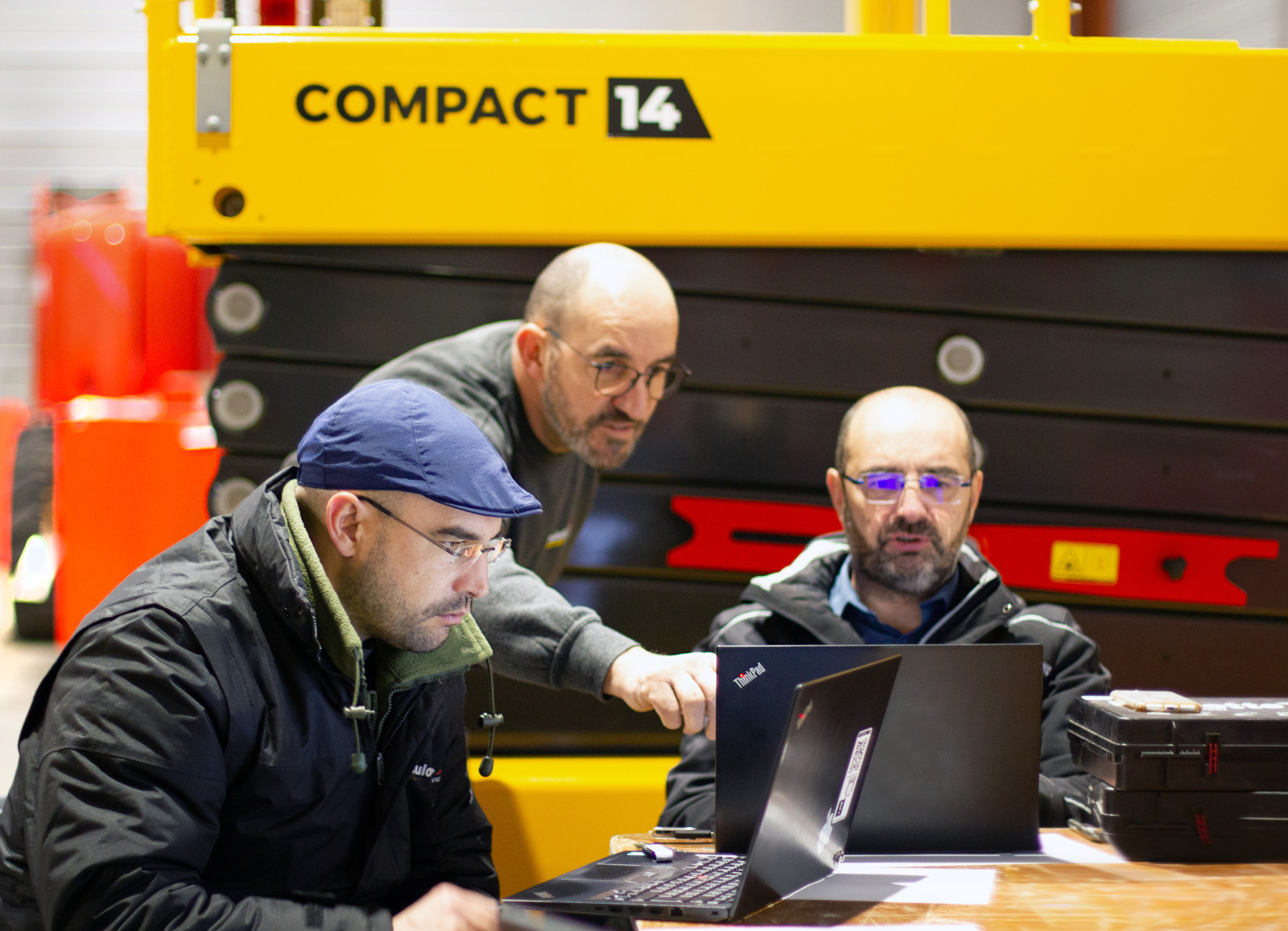 Free access to all technical documentation for Haulotte machine models.
Information on equipment
Manuals for safe use of machines
All documents are ready to download
Accessible 24/7