Choose a telescopic boom lift with Haulotte
The telescopic design provides straight and direct lifting, which makes these boom lifts very easy to use. Of all the platforms, they have the greatest offset outreach and can reach the highest working areas. Telescopic boom lifts can operate in rough terrain environments thanks to their exceptional all-terrain capabilities. With proportional and simultaneous movements, they offer a high level of comfort and safety from 16 to 43 meters and for some of them, a load capacity of up to 450 kg. Equipped with continuous 360° rotation and oscillating axles, they offer optimum productivity to operators working on public works construction sites, second finishing works, landscaping, or any maintenance and restoration operations.
Haulotte: a specialist in manufacturing telescopic and lifting platforms
Haulotte develops a wide range of self-propelled lifting platforms to meet business requirements, whatever the working environment. Telescopic lifting platforms offer optimal comfort and safety and are able to perform various tasks with ease, whatever the type of terrain: structural works, demolition, construction, pruning, events, etc.
Haulotte Services &
Manufacturer's warranty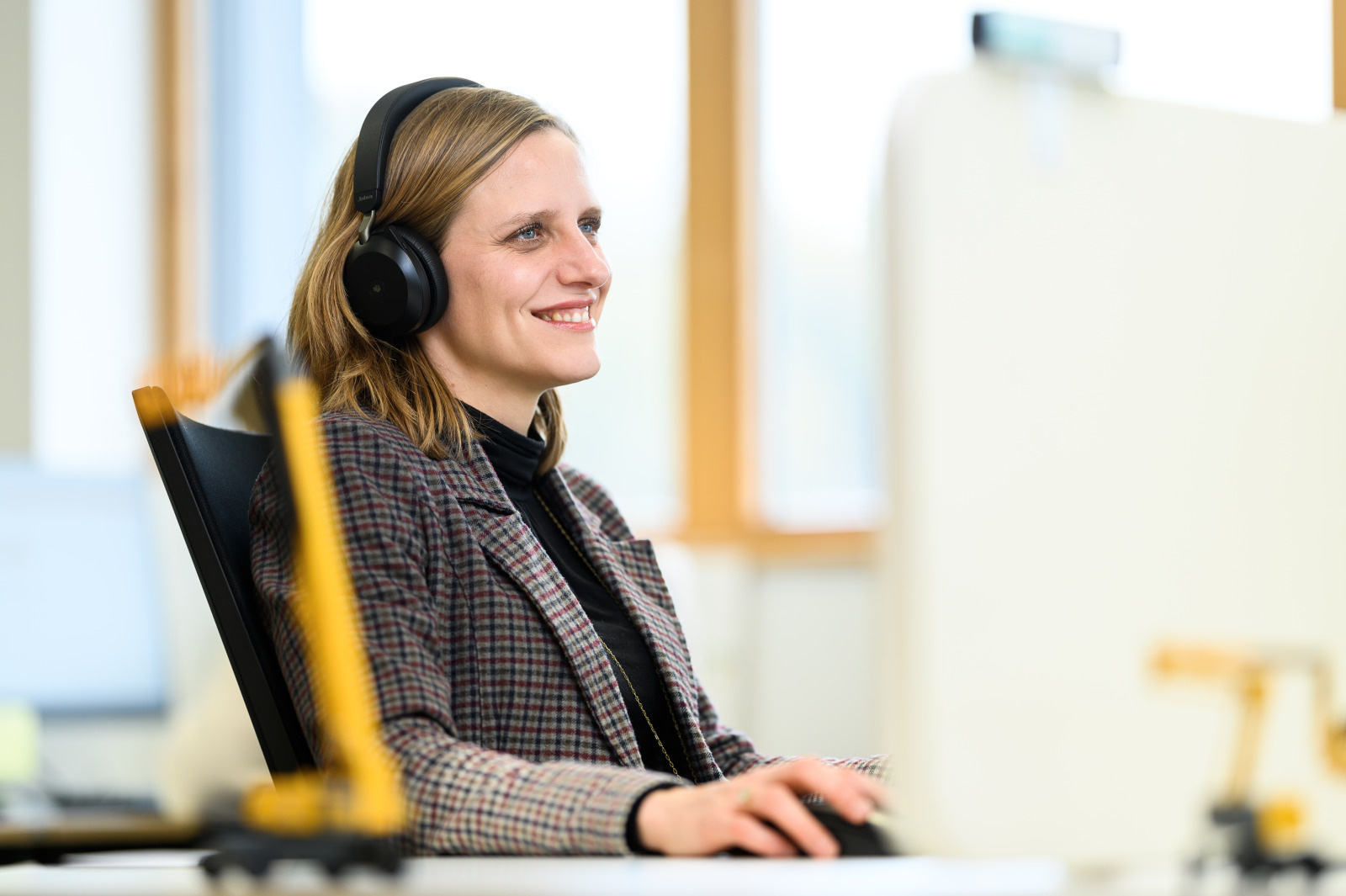 Call center for a rapid online troubleshooting
Mobile experts for on-site intervention
Fully equipped workshop for complex repairs
Haulotte diag a universal diagnostic tool
Online documentation accessible 24/7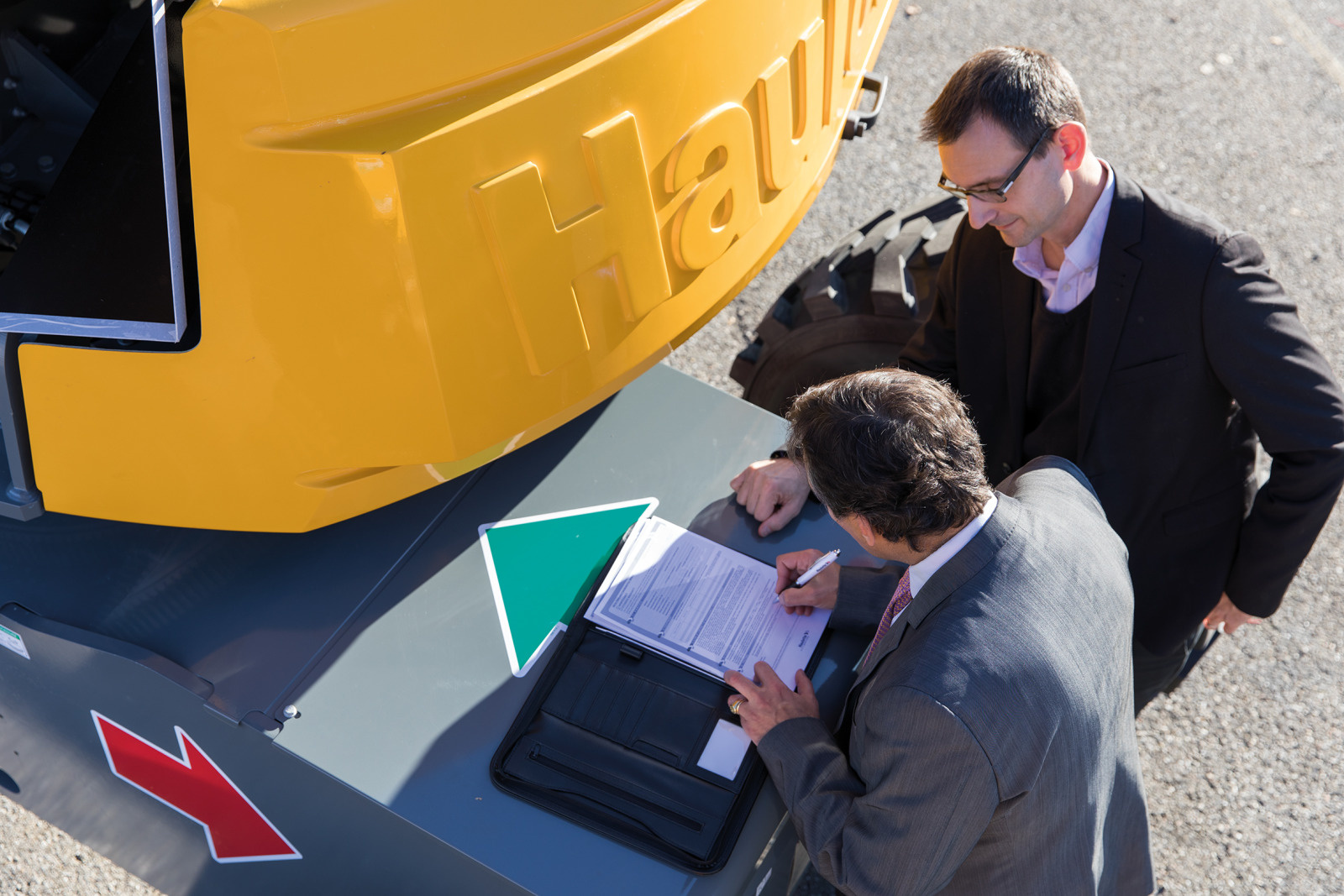 Maintenance support for your machines (including labor, travel expenses, and original parts)
Annual management of your equipment maintenance
Optimization of the total cost of ownership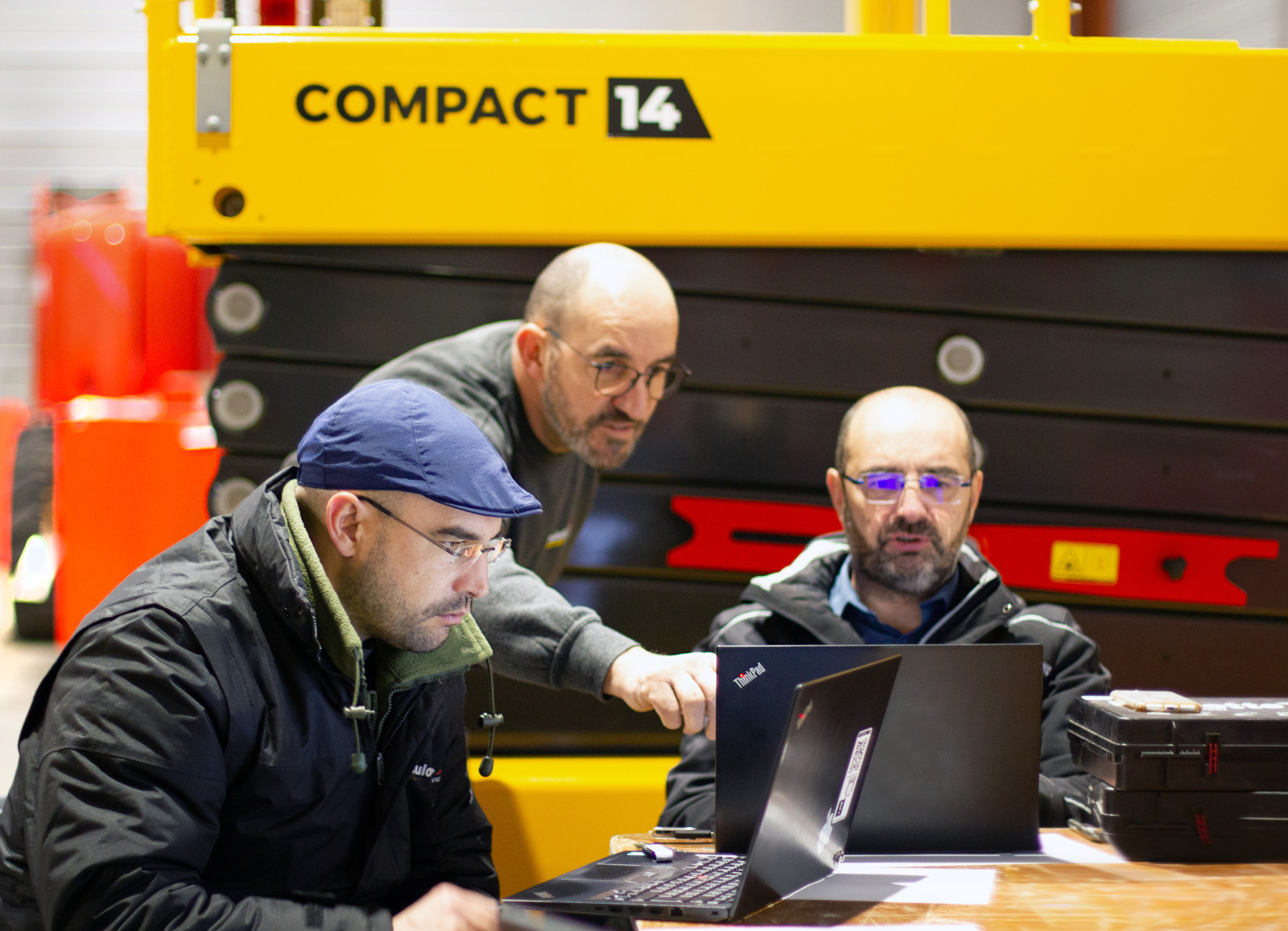 Free access to all technical documentation for Haulotte machine models.
Information on equipment
Manuals for safe use of machines
All documents are ready to download
Accessible 24/7