Vertical mast : reach everything, any time
Ideal for accessing hard-to-reach places, vertical mast lifting platforms are particularly suitable for maintenance, troubleshooting, stock control and any other handling operations in warehouses. The STAR 6 Picking vertical mast lift is particularly suitable for loading and unloading goods stored in warehouses. Vertical mast lifts can be used indoors or outdoors thanks to their non-marking tyres, which are suitable for all types of ground.
Vertical mast: a varied range to meet your needs
Haulotte designs and builds 6 to 10-meter electric vertical mast lifts with lifting equipment to meet your requirements whatever your environment and constraints. Agile, robust, reliable and very easy to use, our vertical masts alone are a performance powerhouse and are ideal for taking on tasks at height efficiently and in complete safety!
Haulotte Services &
Manufacturer's warranty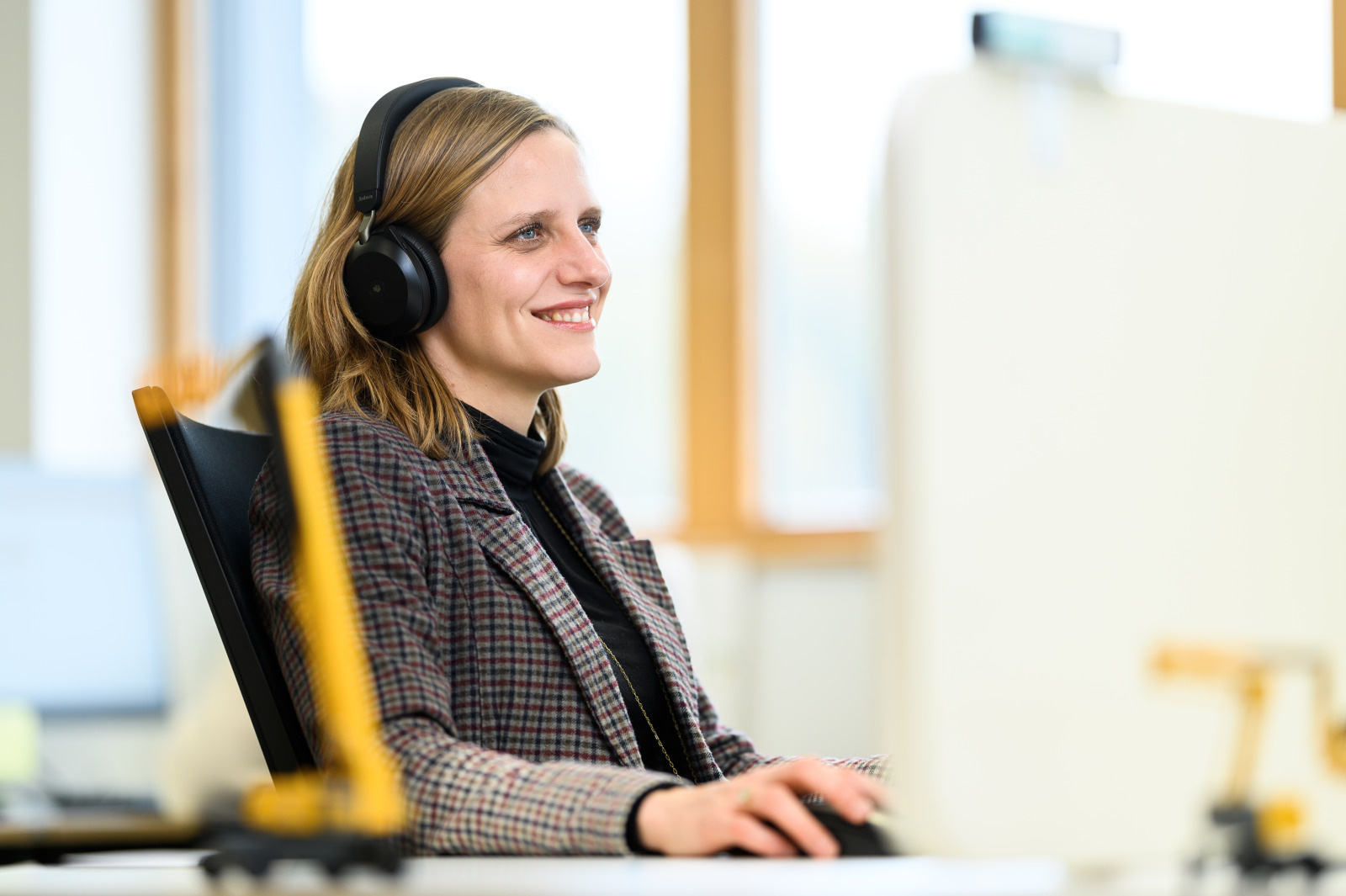 Call center for a rapid online troubleshooting
Mobile experts for on-site intervention
Fully equipped workshop for complex repairs
Haulotte diag a universal diagnostic tool
Online documentation accessible 24/7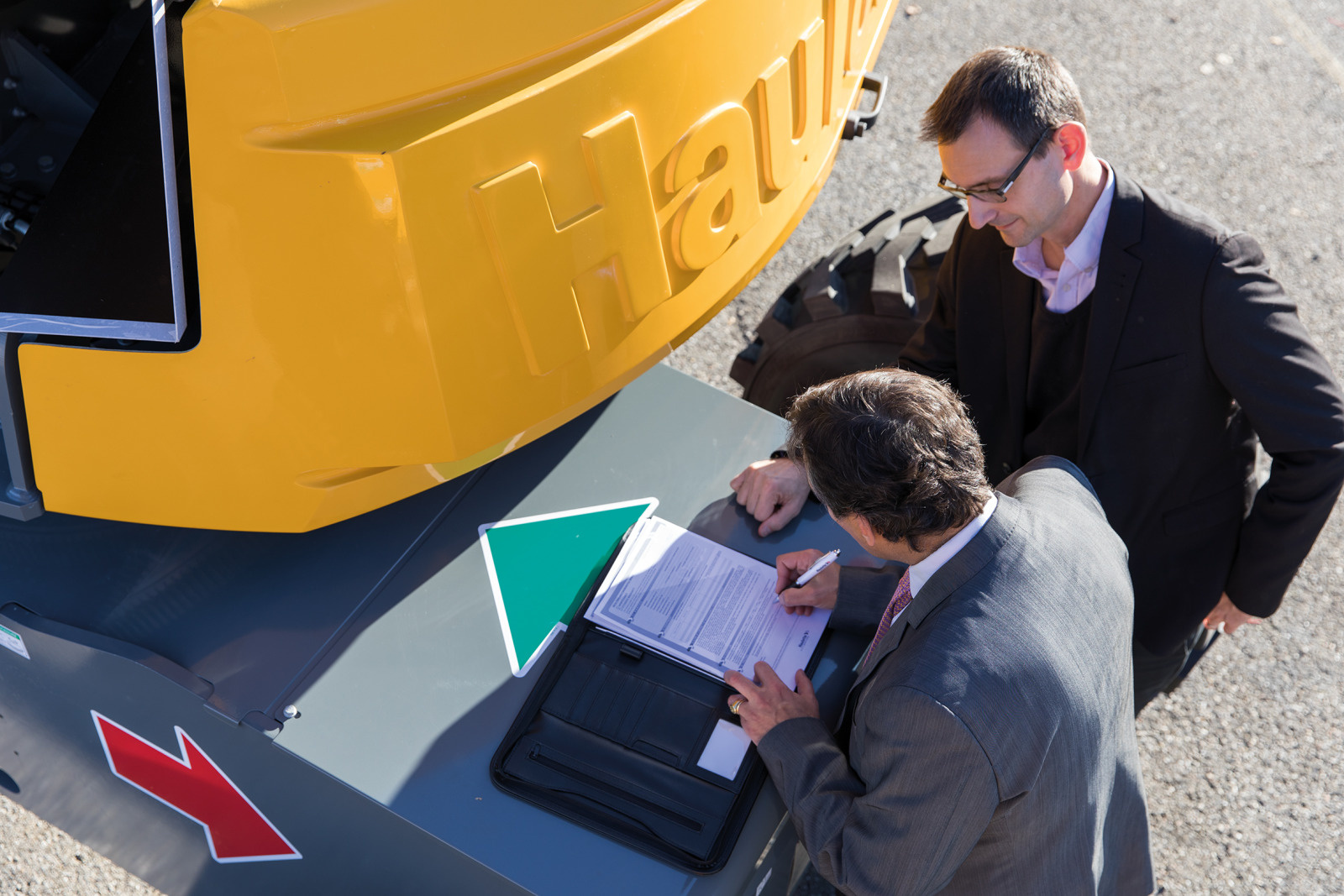 Maintenance support for your machines (including labor, travel expenses, and original parts)
Annual management of your equipment maintenance
Optimization of the total cost of ownership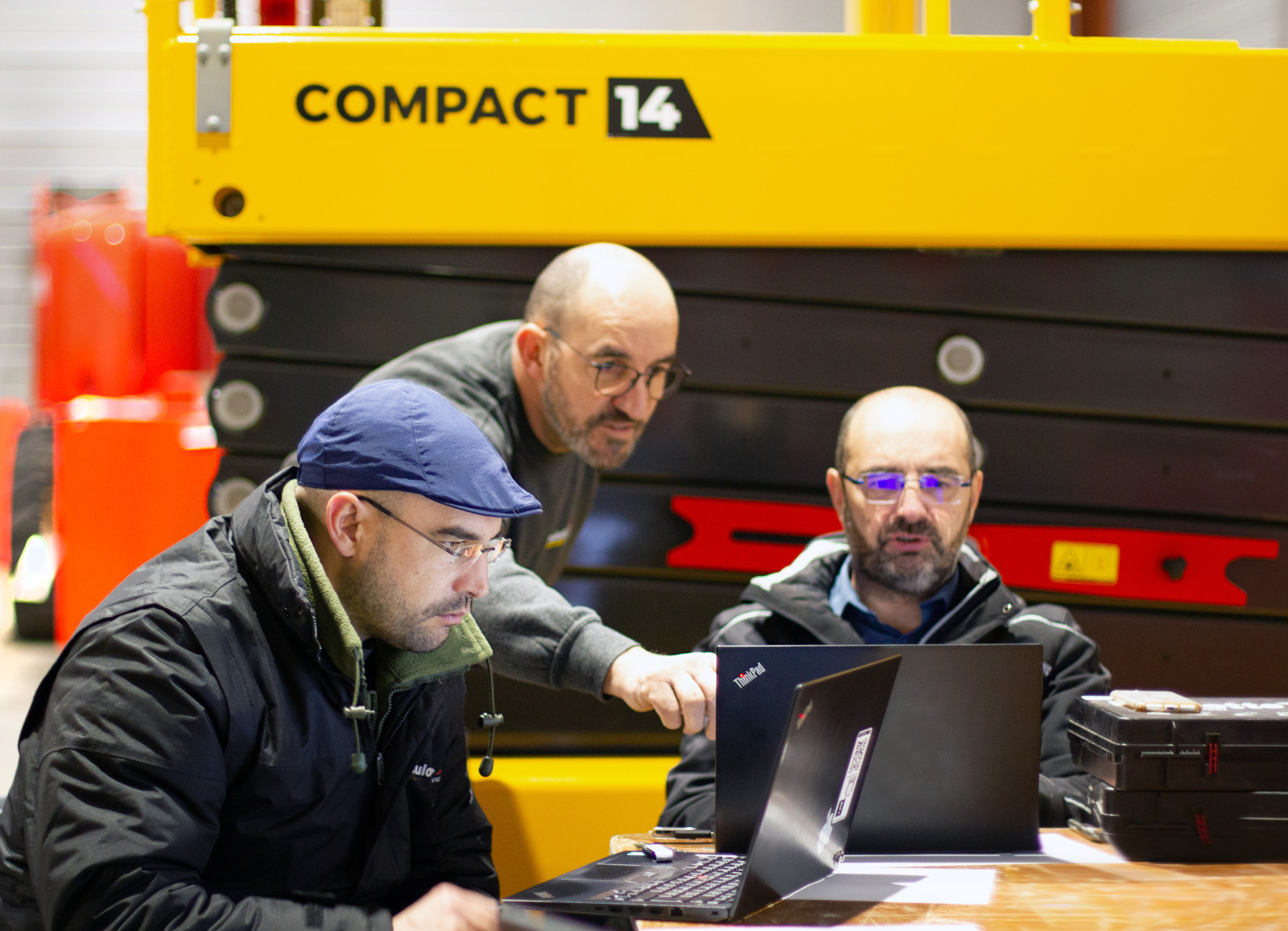 Free access to all technical documentation for Haulotte machine models.
Information on equipment
Manuals for safe use of machines
All documents are ready to download
Accessible 24/7