A growing number of countries are adopting recommendations to guarantee occupational health and safety. In order to reduce costs related to medical leaves of absence and increase productivity, companies are taking additional measures to limit the use of ladders and scaffolds in the workplace.
Meanwhile, new solutions for working at height are emerging: Low-Level Access platforms.
Compact and lightweight, Low-Level Access platforms are quick to set up and offer a large working platform. Providing increased safety, they minimize the risk of falls and significantly reduce fatigue for operators.
Low-Level Access platforms represent a simple, safe and efficient alternative to ladders and scaffolds.
Haulotte Services &
Manufacturer's warranty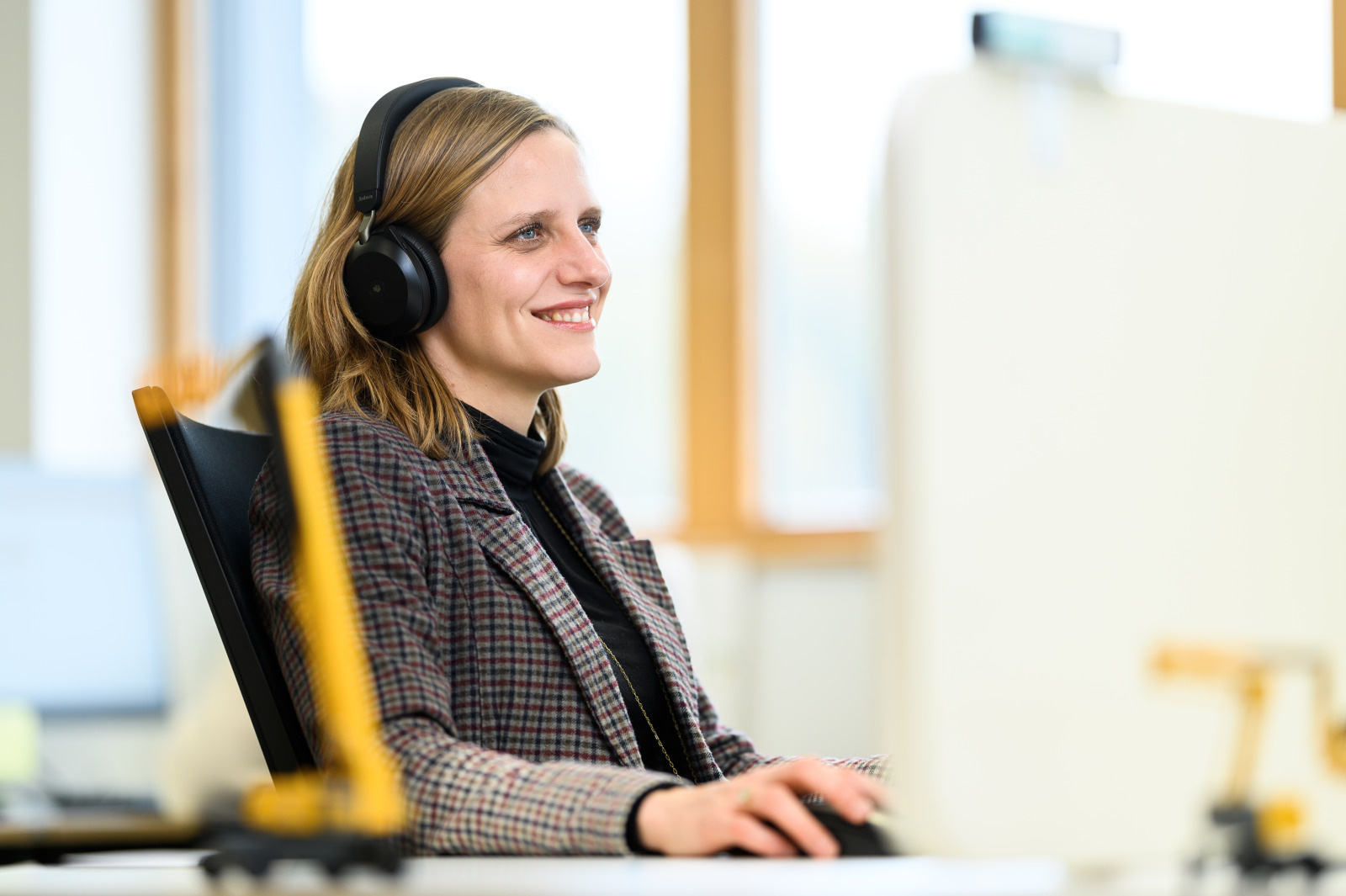 Call center for a rapid online troubleshooting
Mobile experts for on-site intervention
Fully equipped workshop for complex repairs
Haulotte diag a universal diagnostic tool
Online documentation accessible 24/7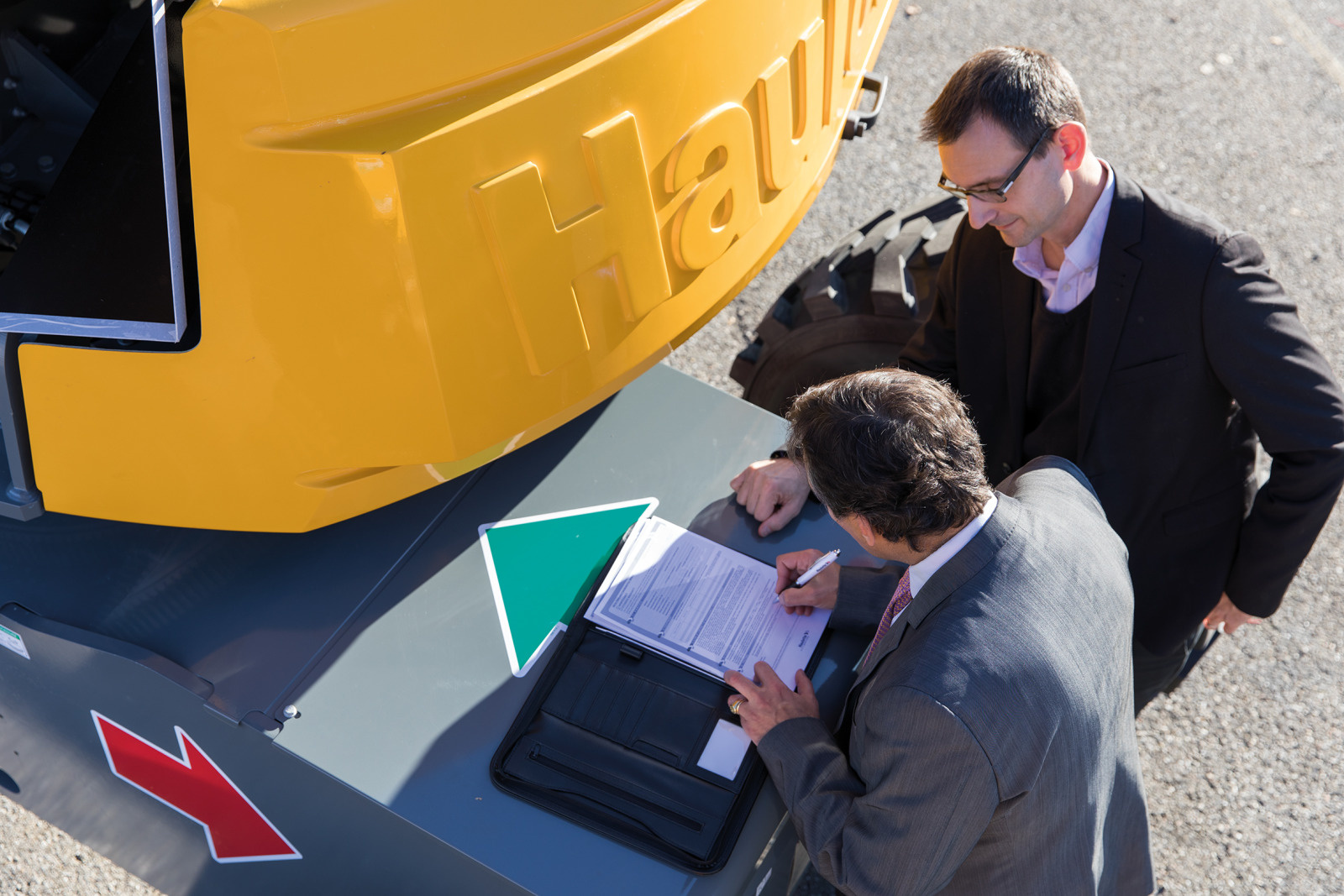 Maintenance support for your machines (including labor, travel expenses, and original parts)
Annual management of your equipment maintenance
Optimization of the total cost of ownership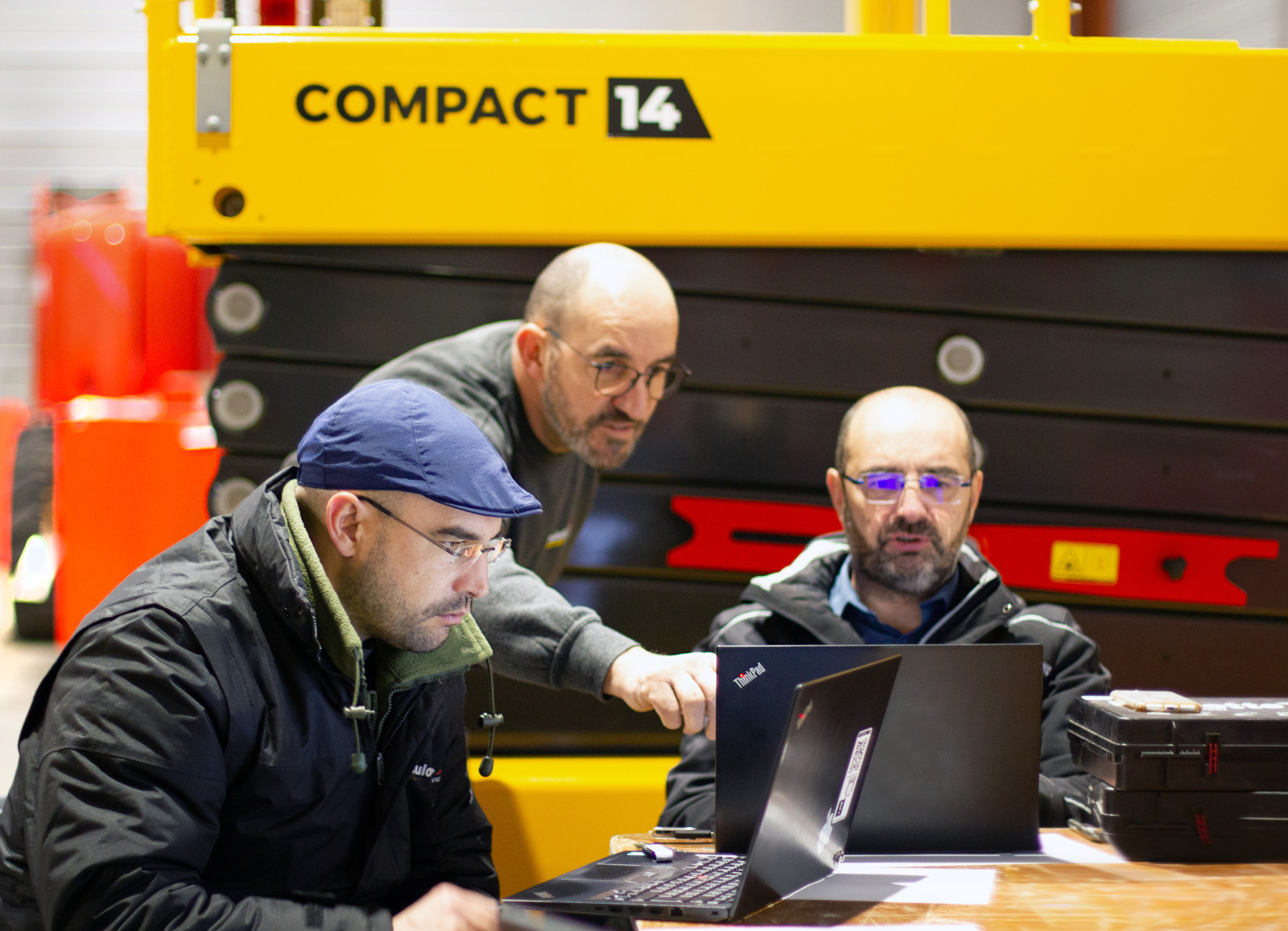 Free access to all technical documentation for Haulotte machine models.
Information on equipment
Manuals for safe use of machines
All documents are ready to download
Accessible 24/7